Have any concerns about the conformity and scannability of a barcode or a logistics label? Or have you received a complaint about this from a distributor? Members of GS1 Belgium & Luxembourg can have their barcodes verified free of charge by our customer support team, which has a number of verification devices for this purpose. Our team will then prepare a full verification report with recommendations for correction. 
Please note: Verification takes on average 2 weeks. For urgent requests you can contact us by phone at + 32 2 229 18 80.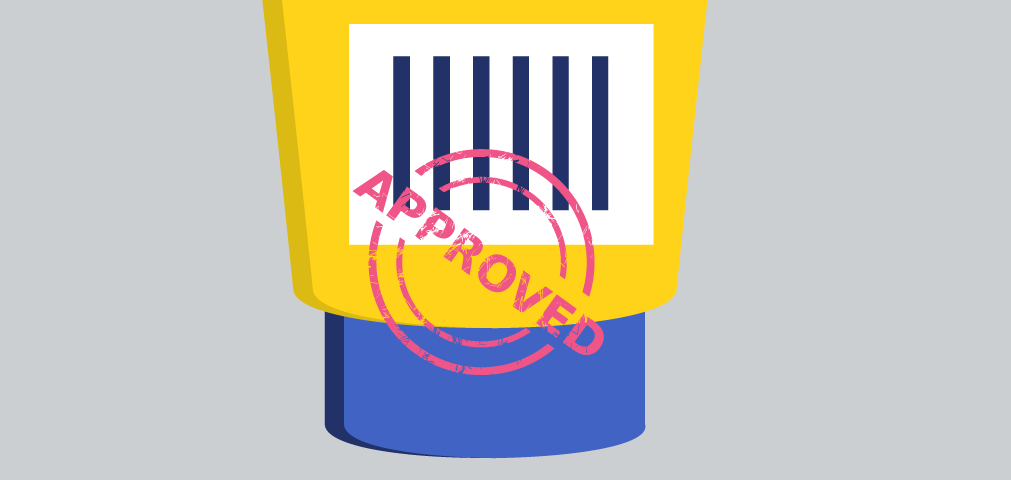 What can you send us?
What should you keep in mind when sending your barcodes? 
For a correct assessment, we ask that you provide us with the original printed matter (no fax, no photocopy, no electronic file). In case of transparent packaging, it is a good idea to send us the packaging including the product content. 
In the application, always state the what language you would like the report to be in (NL-FR-ENG) and the e-mail address to which you would like us to send the verification report. 
Applications are handled according to the FIFO method. Please allow for an average waiting time of two to three weeks. 
The results of our verification apply solely to the barcode sample delivered to us. 
Our organisation is unable to perform a systematic check of all packaging of a company. You can purchase a verification device for this yourself. Consult our solution provider finder for this. 
For medicines and hazardous substances, we request that you only send the packaging (without content) or the label. If you nevertheless wish to send a physical sample with content, we ask that you display the legally required 'EU-GHS pictograms or other warning pictograms on the outer packaging (the postal package). 
To which address can you send your samples?
Prevention is the best cure! Find out which common mistakes can make a barcode unreadable and how to avoid them.