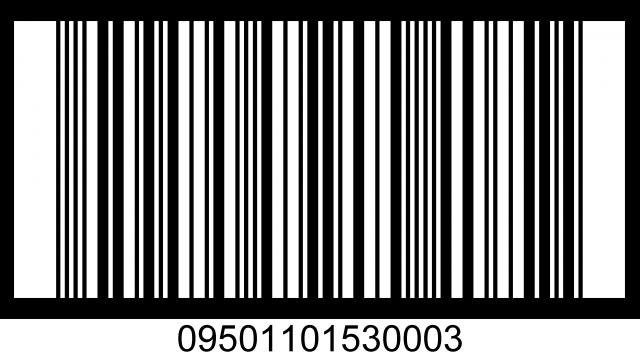 The ITF-14 (Interleaved Two of Five) barcode is suitable for logistics environments and not for retail POS scanning. 
 
This type of barcode is especially designed for outer packaging and, due to its wide printing tolerances, is suitable for direct printing on corrugated cardboard and other rough packaging materials. 
 
This barcode may contain a GTIN-12, GTIN-13 and GTIN-14 but must always consist of 14 digits. In addition to the GTIN no additional information can be encoded in this type of barcode. 
 
The ITF-14 is always framed by a bold border.