Not everyone is aware of it.... but behind the universally known barcodes, there is an organisation. And that organisation is us, GS1!

We believe in the power of global standards for identifying, recording and sharing data. And this for members such as supermarkets, drugstores, DIY shops, hospitals, their suppliers, their logistics service providers and manufacturers of various products.
With us, you will be working in a collaborative environment. Working for GS1 not only means that you belong and contribute to a group of passionate professionals who make an impact every day, but also that your voice is heard.
Whether it's food safety, patient safety or product recalls, you help shape the sectors in which we operate. We all look in the same direction and work together as a organisation to help our members move forward.
Throughout the year, we organise corporate events such as team building and birthday lunches, ... and last but not least, we always look for opportunities to give something back to our community through charitable activities.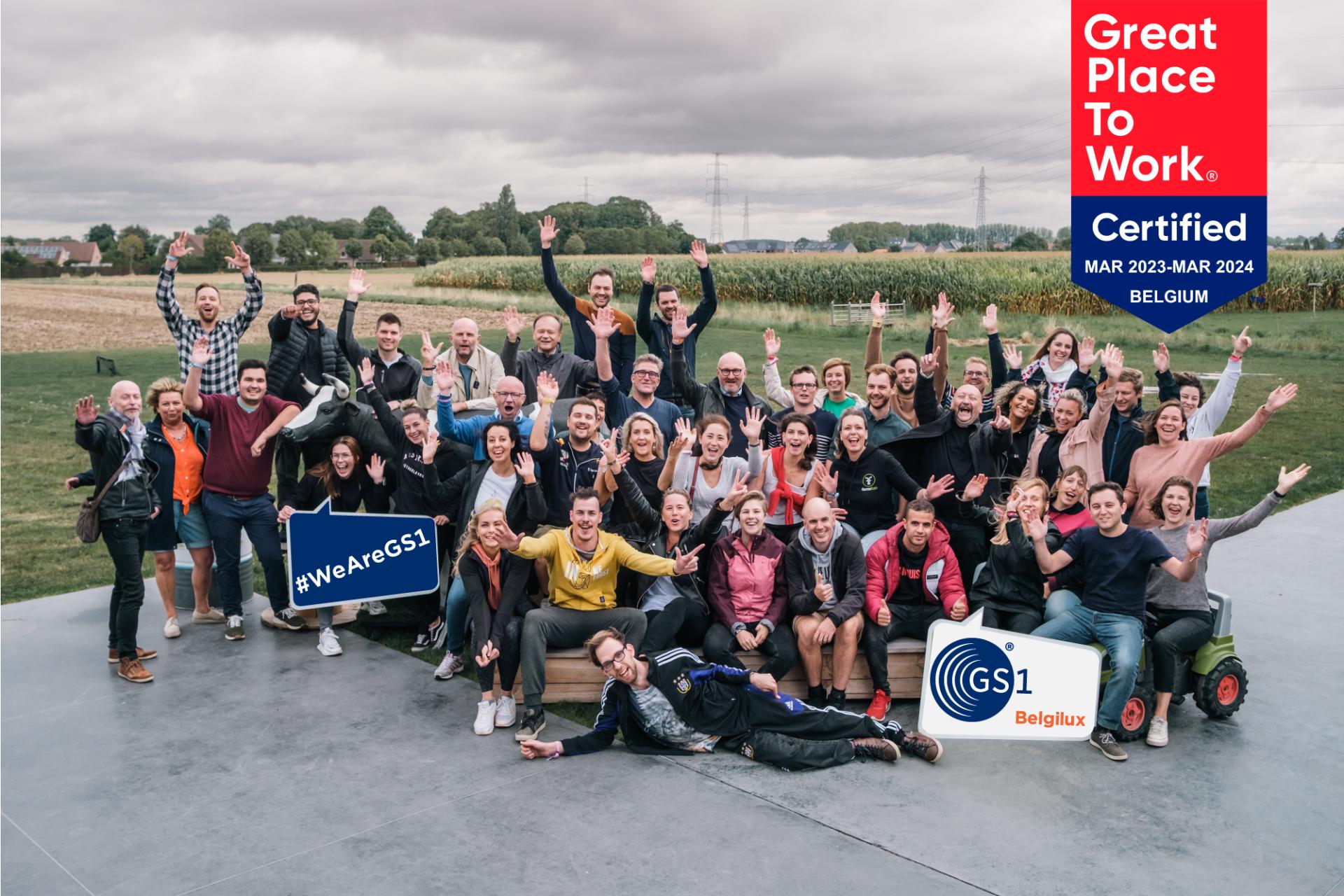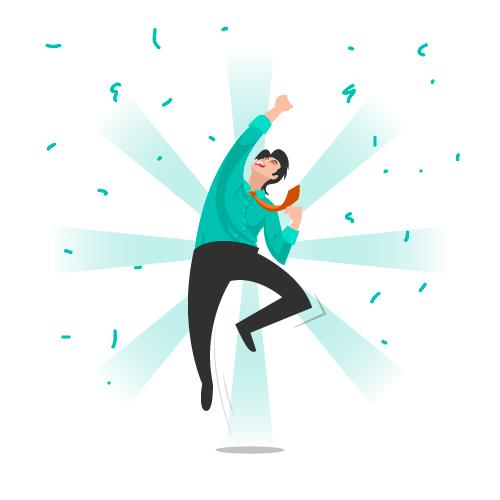 GS1 offers a competitive salary with extra legal benefits such as:

•    Teleworking with 3 home working days per week,
•    9 extra legal holidays and seniority leave,
•    and many other extra-legal benefits (e.g. Benefits@work, sport and culture cheques, ...)
Are you looking for a new challenge where your opinion counts, where your work is meaningful and on top of that is rewarded competitively?