As a manufacturer, retailer or logistics service provider, you need to know exactly where your goods shipments are at all times, where they have come from and when and where they are supposed to be delivered.
GS1 is working to provide completely accurate real-time visibility throughout the supply chain, from source to consumer, regardless of the transport method.
Guidelines automated distribution center
Together with national and international suppliers and retailers, GS1 established a manual for delivery of loaded pallets to an automated distribution center in Belgium, Luxembourg, The Netherlands and France.
Stay updated
Do you want to stay up to date with the latest news about innovation at GS1 Belgilux? Subscribe to our newsletter!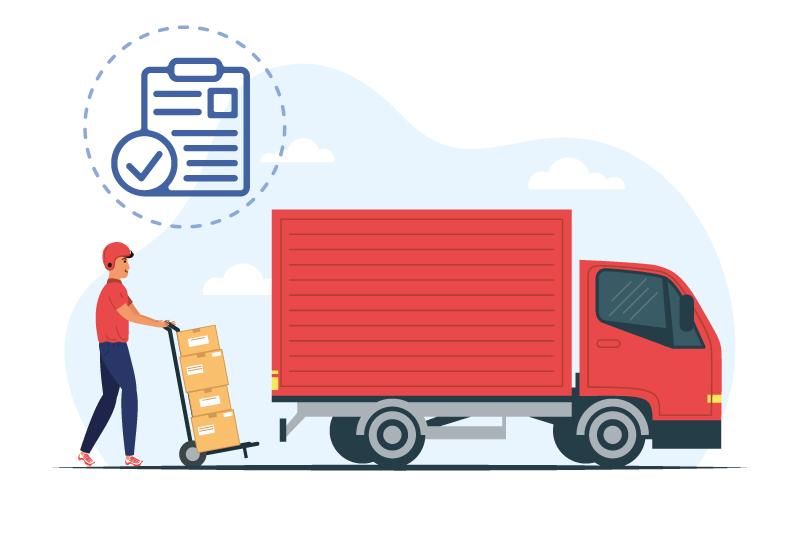 Call for participation
GS1 Belgilux wants to launch pilot(s) with interested members, in order to provide input for a future global e-CMR standard.
Interested? Please contact innovation@gs1belu.org!