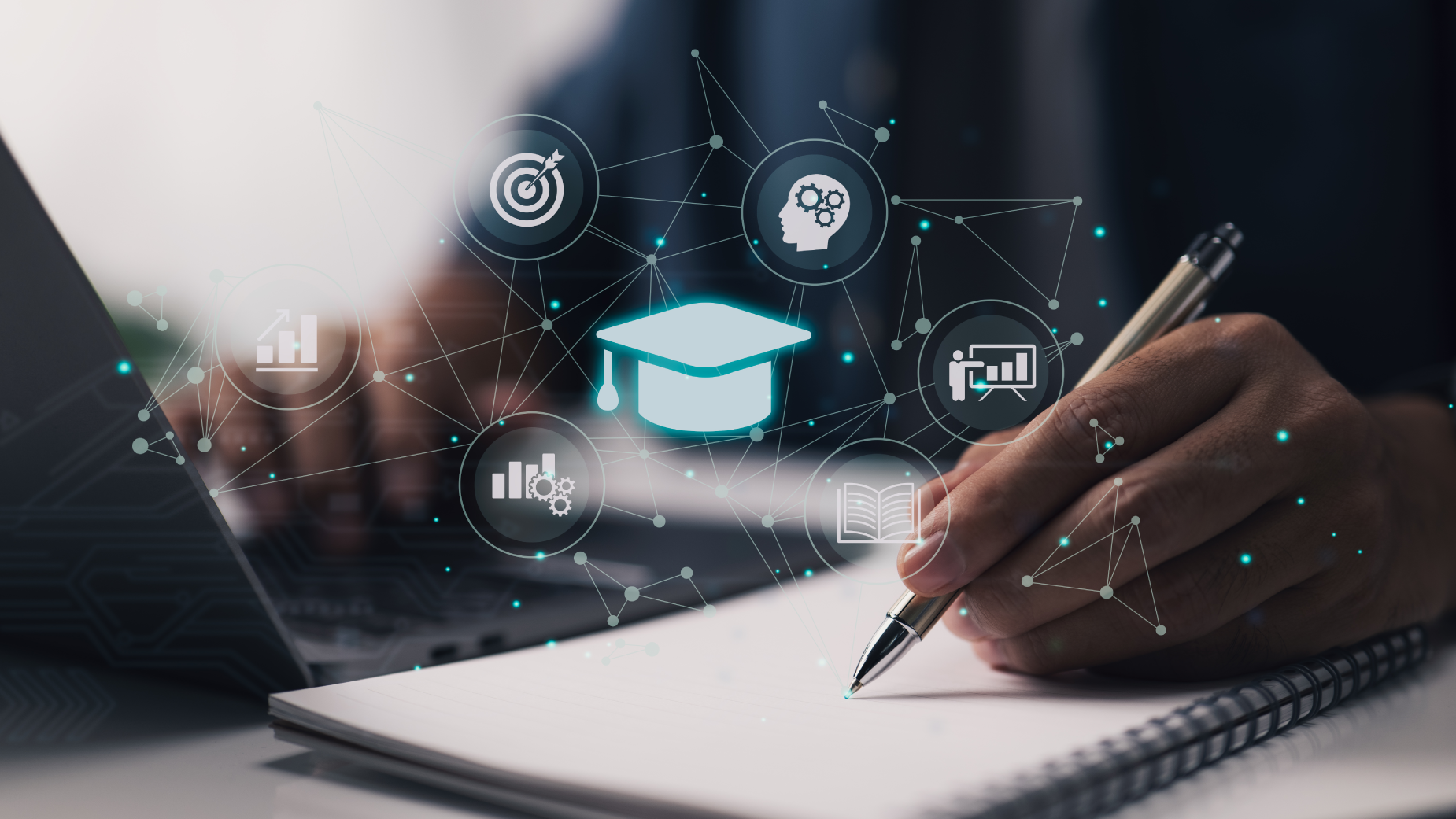 In addition to the free multi-company group training, GS1 Belgium & Luxembourg offers tailor-made company trainings.
Do you want to train a certain number of your employees in your company on a date that suits you? Do you want to determine the content of the training yourself?
If yes, don't hesitate to contact us!
Call us at +32 2 229 18 80 or send an e-mail to support@gs1belu.org
Price for a 3-hour in-company training (excluding 21% VAT):
At GS1 Belgium & Luxembourg or by Webinar: 500 €
In your office: 1.000 €
Other times can be agreed.
Min. 5 and max. 15 participants.
What you need to provide:

A room with overhead projector,
flip chart,
WiFi,
catering for participants (if necessary) at your cost.

Notify us at least 20 working days before the date on which you wish to do your training.
You can cancel the training up to two weeks before the due date. If you cancel later a cancellation fee will be charged.