Every patient is entitled to the best care
The use of our standards in healthcare increases patient safety, improves supply chain efficiency and enhances the traceability of medicines and medical devices.
Do you always want to be informed about what is going on in the sector? Receive our quarterly Healthcare newsletter.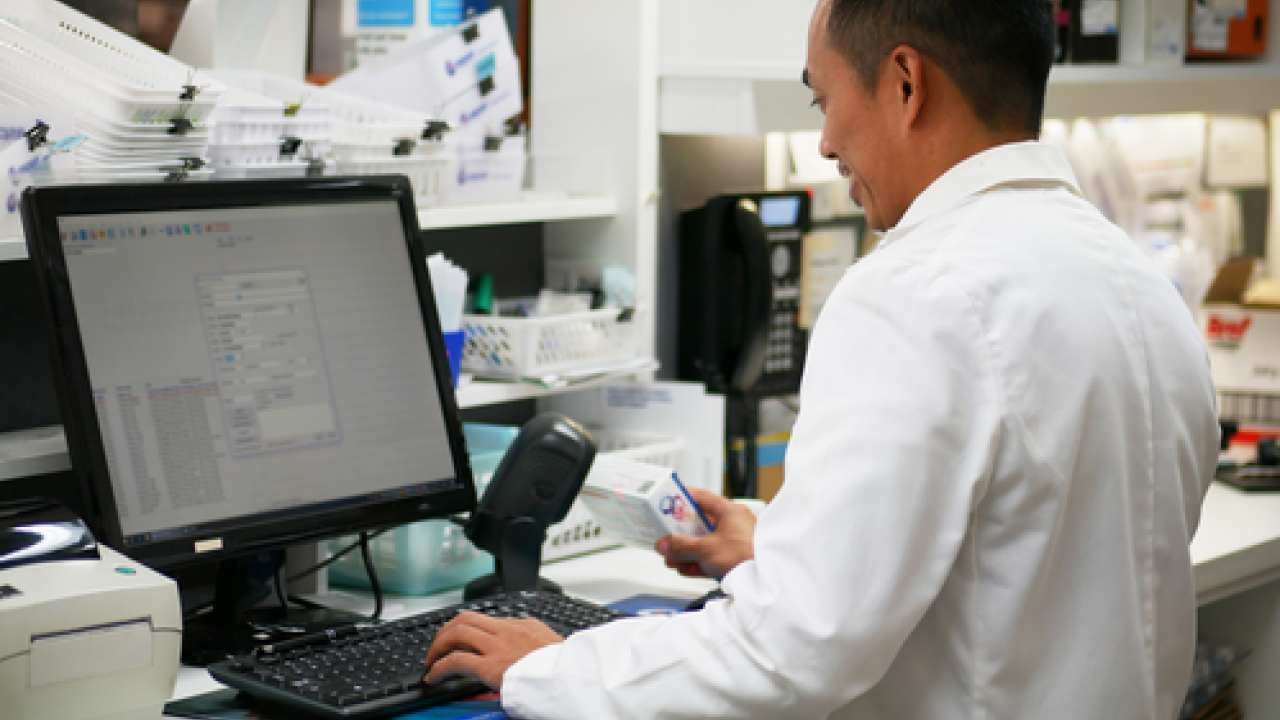 Want to know more about GS1 standards and what they are used for?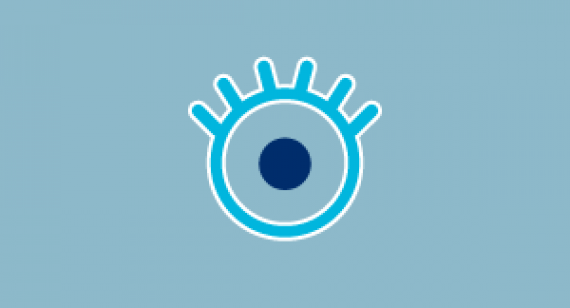 Identification in Healthcare
Multiple standards are used to identify medicines, patients, medical devices, meals, etc.
Find out which standards are used and how.
Data Exchange in Healthcare
Exchange the correct product information in a standardised manner via GS1 Central Data Bank - GS1 Global Data Synchronisation Network (GDSN).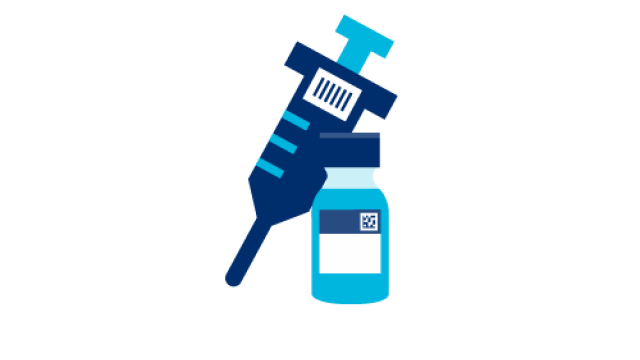 Case Study
Discover the GS1 standards for the supply chain of Covid-19 vaccines. 
Which standards are used? What are they used for? What are the benefits?
Latest news from your sector