My Product Manager is the platform with which you can easily and quickly exchange product data with trading partners. With My Product Manager you can exchange product information. It is also the first step towards a reliable and integrated solution for the exchange of product data.
Because the platform is constantly evolving, My Product Manager will be updated with new features at the beginning of 2021 and it will become the central point for product information at GS1 Belgium & Luxembourg. You can obtain access to the platform through the My Product Manager Share subscription.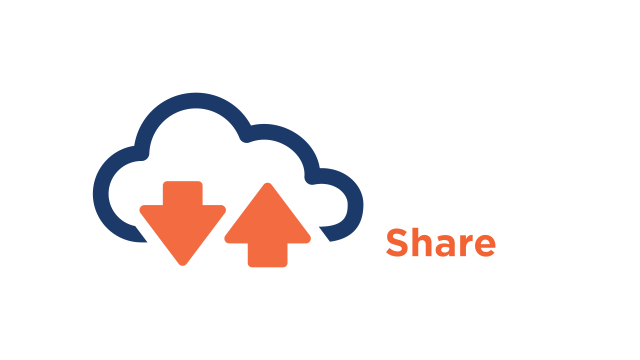 The advantages of My Product Manager Share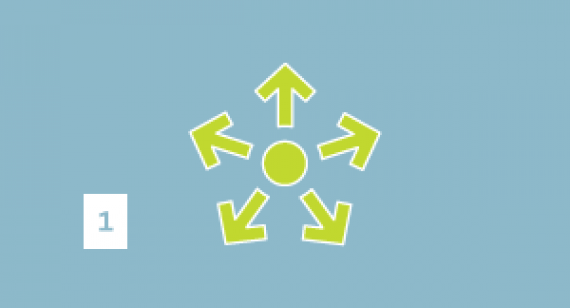 One-to-many
Share your product information in real time with all your trading partners simultaneously.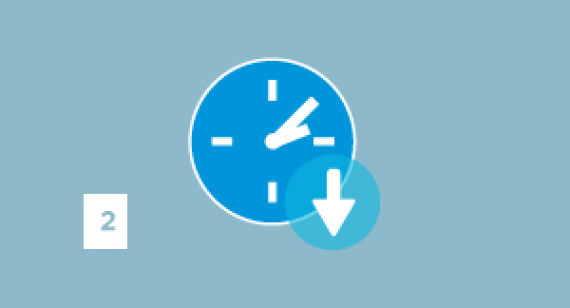 Save time
The times of Excel sheets is over! Exchanging your product sheets via a single platform has never been so quick and easy to use.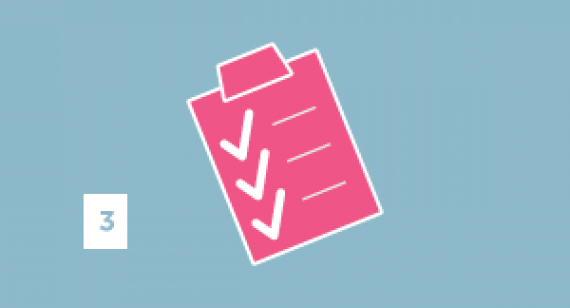 Simplify your administration
Thanks to reduced human intervention, you avoid errors with ordering and invoicing as well as stock shortages. In short, it helps you avoid unnecessary costs!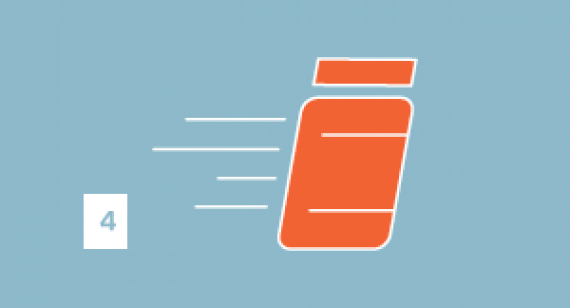 Swift market access
Speed up the market introduction of new products. New product information is instantly shared with your trading partners.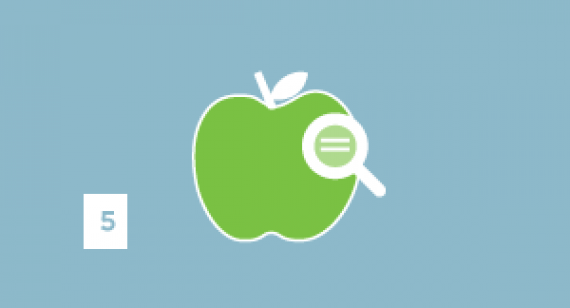 Qualitative data
Thanks to our quality checks, ensure the quality and transparency of your data for your business partners as well as for your consumers.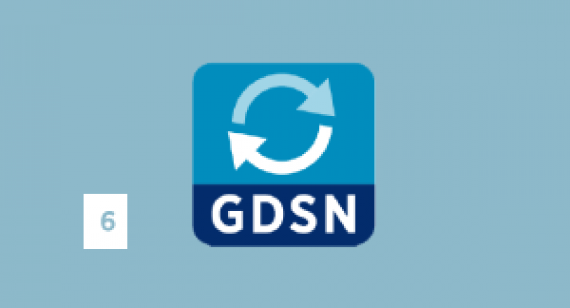 Direct connection to GS1 GDSN
The My Product Manager platform is also linked to the GS1 Global Data Synchronization Network (GDSN). This way, more than 60.000 companies that make use of this network around the world can exchange product data.
More about My Product Manager Share
What is it?
For more information on the My Product Manager platform, consult the dedicated web pages and discover what kind of data can be shared there.
How much does it cost?
Access to My Product Manager can be obtained through a paid subscription as of January 1st 2021.
Questions?
Do you have questions about prices, how the platform works or anything else?
Do not hesitate to contact our support service!