In the blink of an eye, My Product Manager hands you the solution to:
easily create your standardised product sheets
link pictures and other files (manuals, assets, etc.) to the product;
send or receive accurate label information to or from your business partners via GS1 GDSN;
Share valuable data with consumers.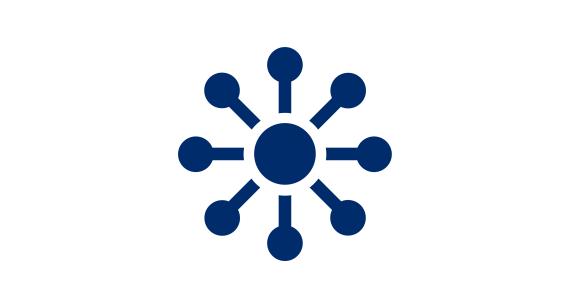 A single source of truth for quality data
Accurate information supplied by the manufacturer.
Fewer costs and errors
Thanks to operational efficiencies.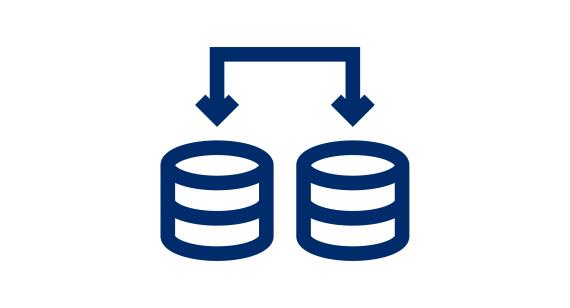 Easily exchange product data
Directly via the web environment or connected to your ERP system via API or SFTP.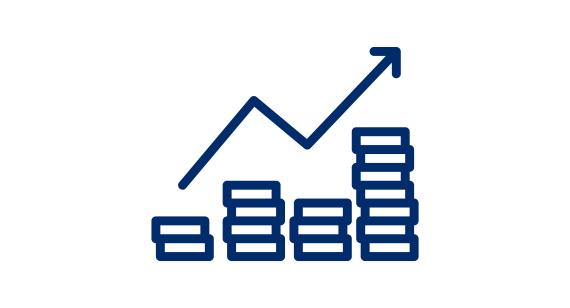 Delivers opportunities for growth
Thanks to enhanced findability and full data.
My Product Manager is GS1 Belgilux's central platform for accurate, complete and up-to-date product information
suppliers who upload data
companies that download data
What kind of information is available?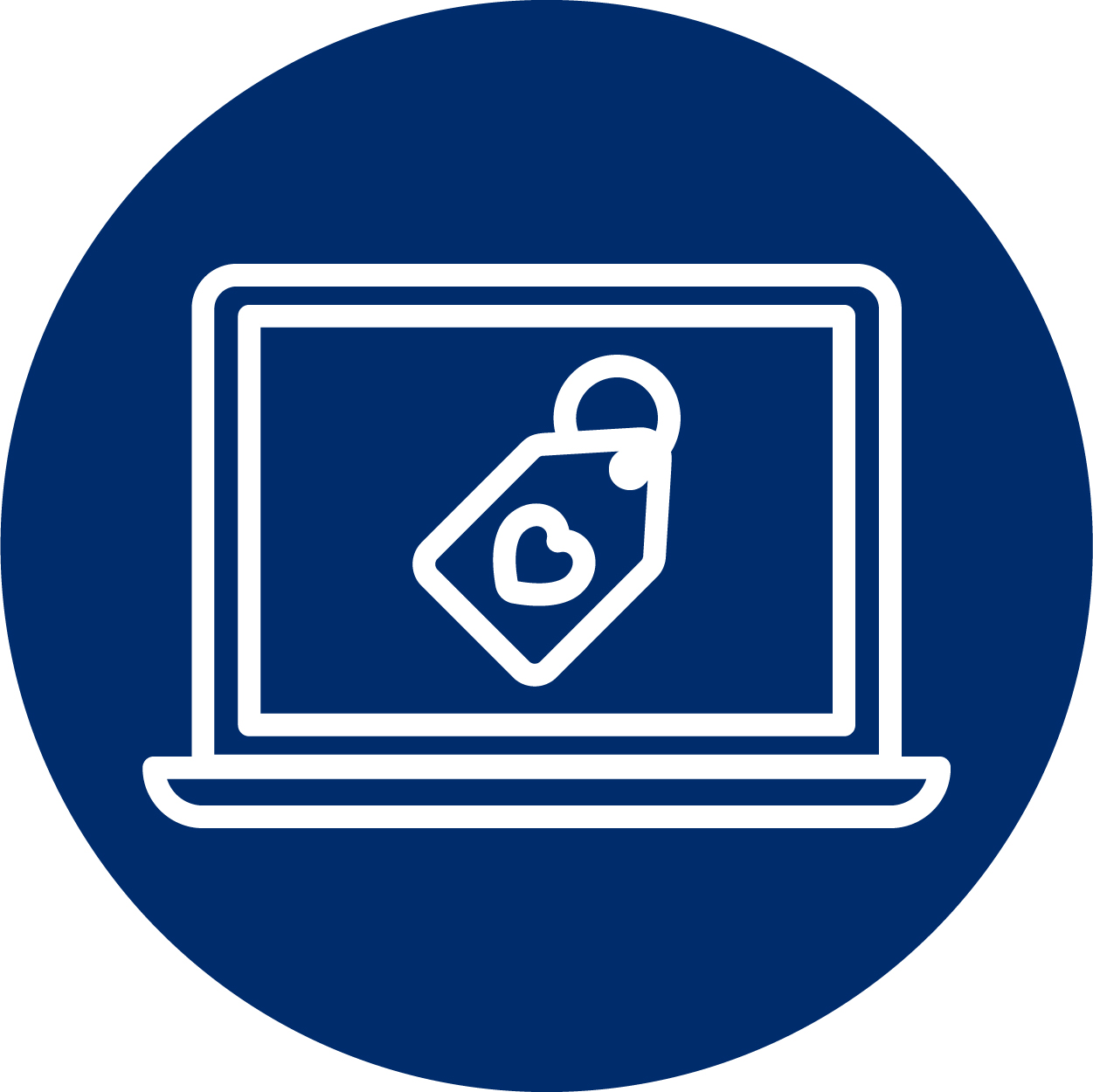 Basic product information
GTIN, brand name, product name, net content, picture
Label information
All information specified on the packaging such as legal name, allergens, nutrients, ingredients, …
(for prepacked food products only)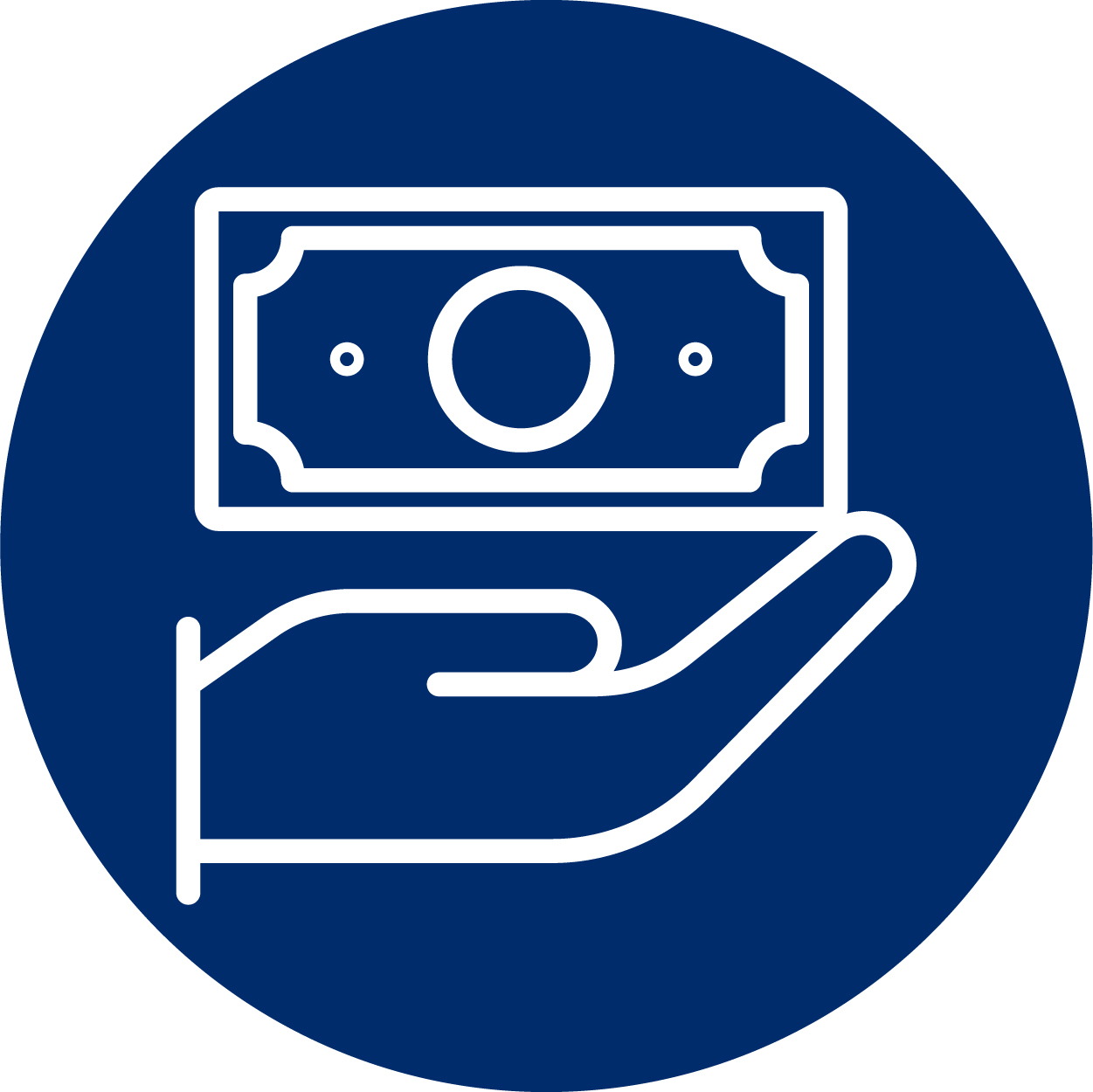 Commercial information
Trade name, quantity ordered, availability date, etc.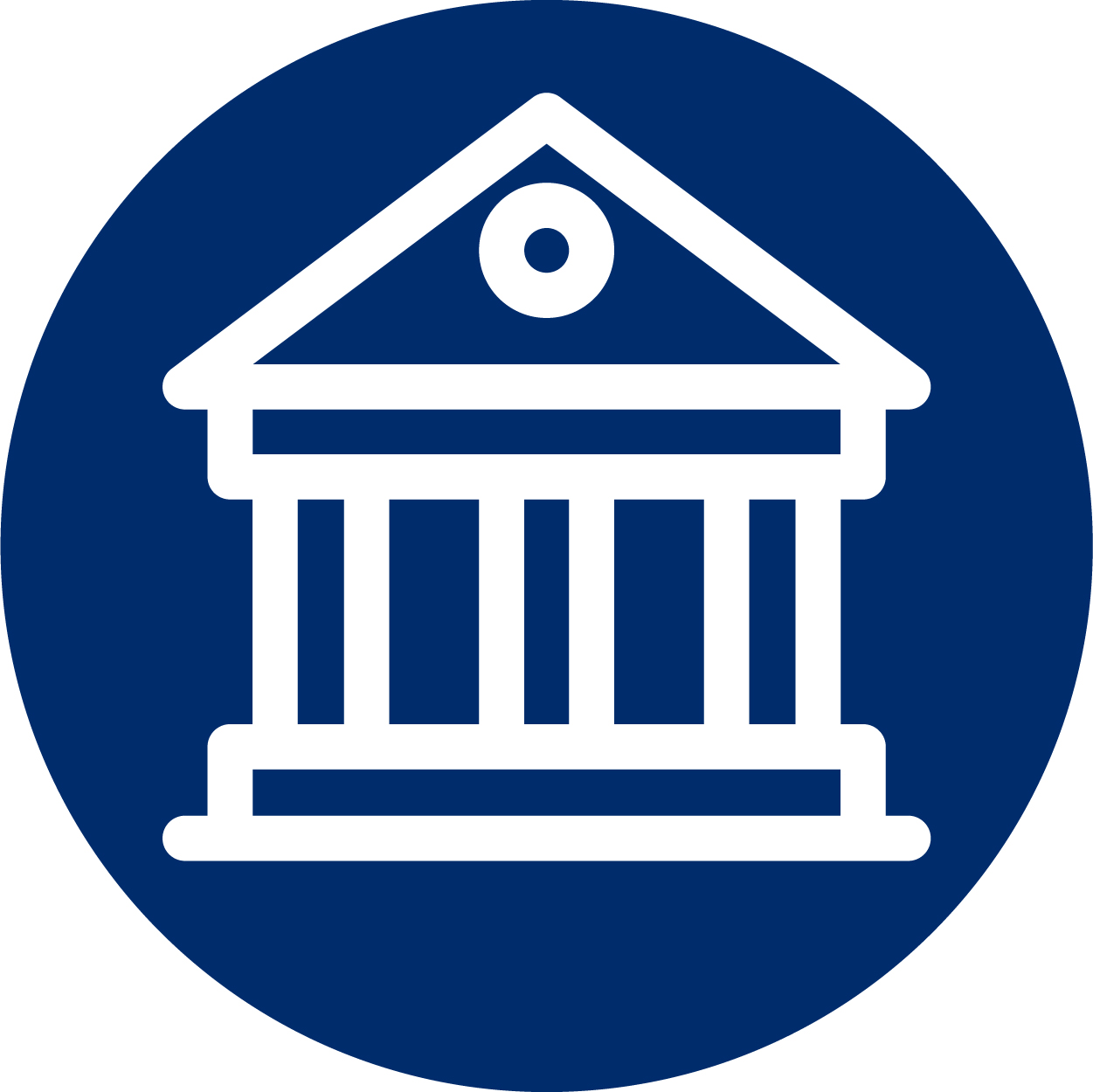 Regulatory information
Taxes, certificates, risks and recommendations to consumers regarding hazardous materials, etc.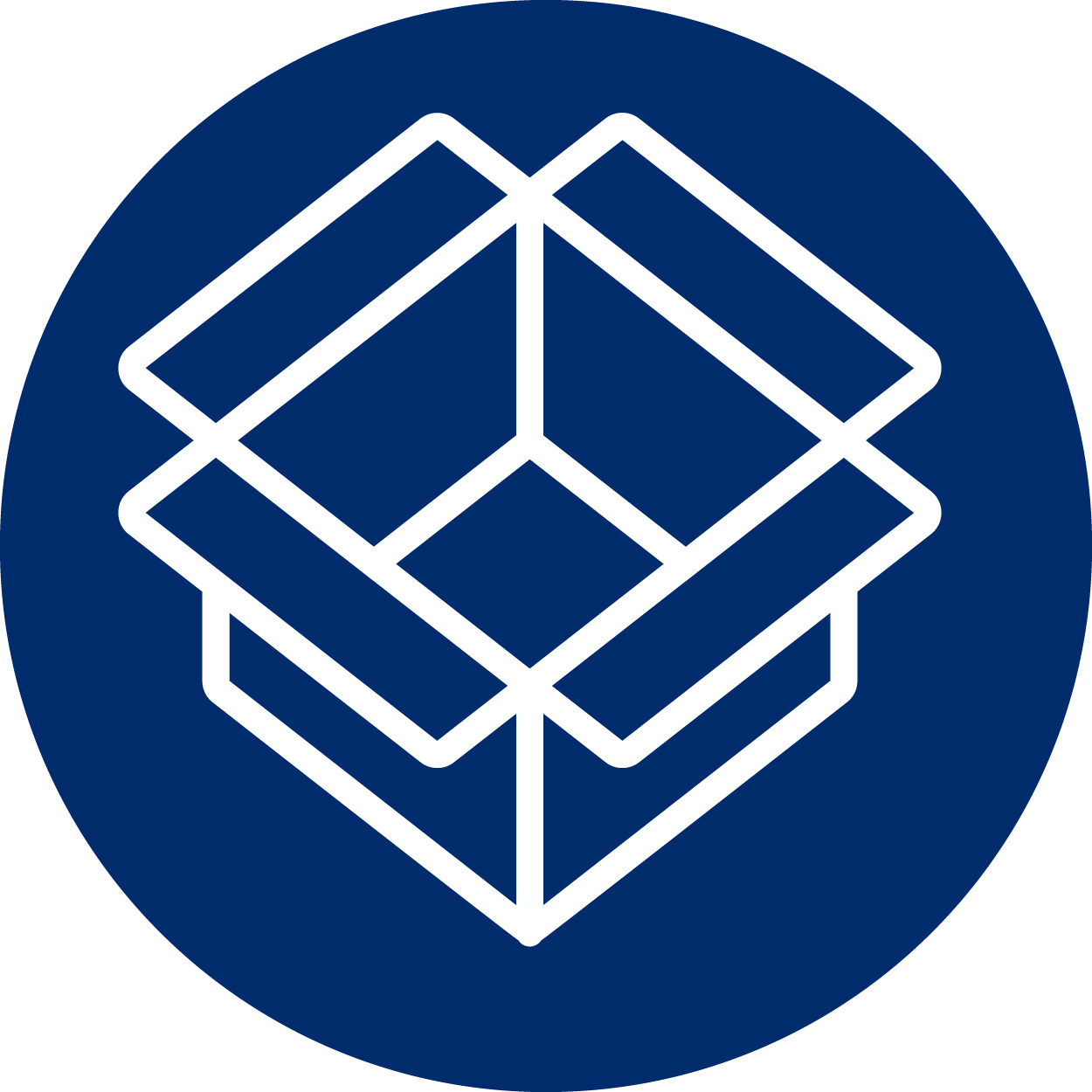 Logistical information
Dimensions and weights, relation between the various packages, packaging materials and types, storage instructions, minimum storage period/shelf life, etc.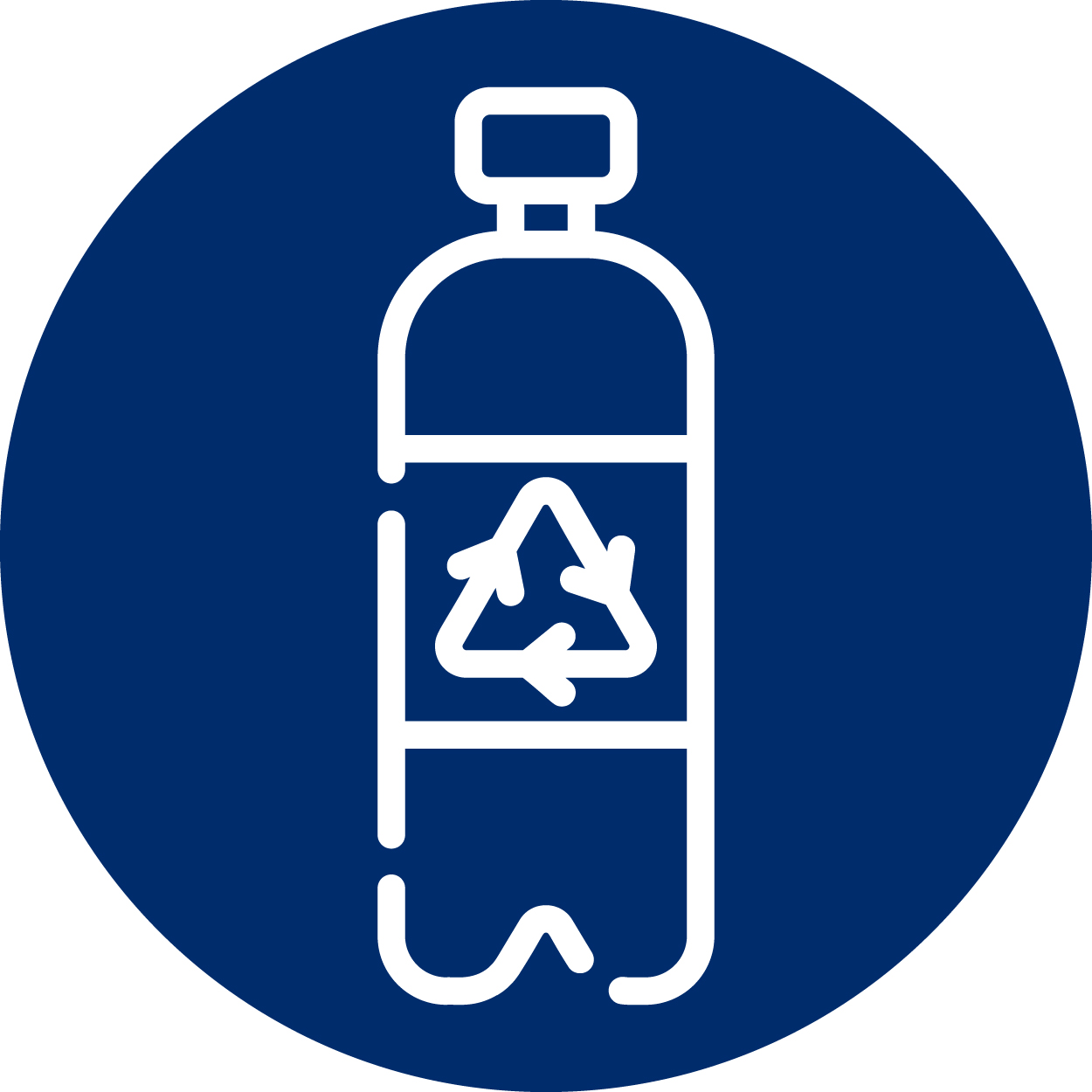 Packaging information
Raw material of the packaging, percentage of raw material, etc.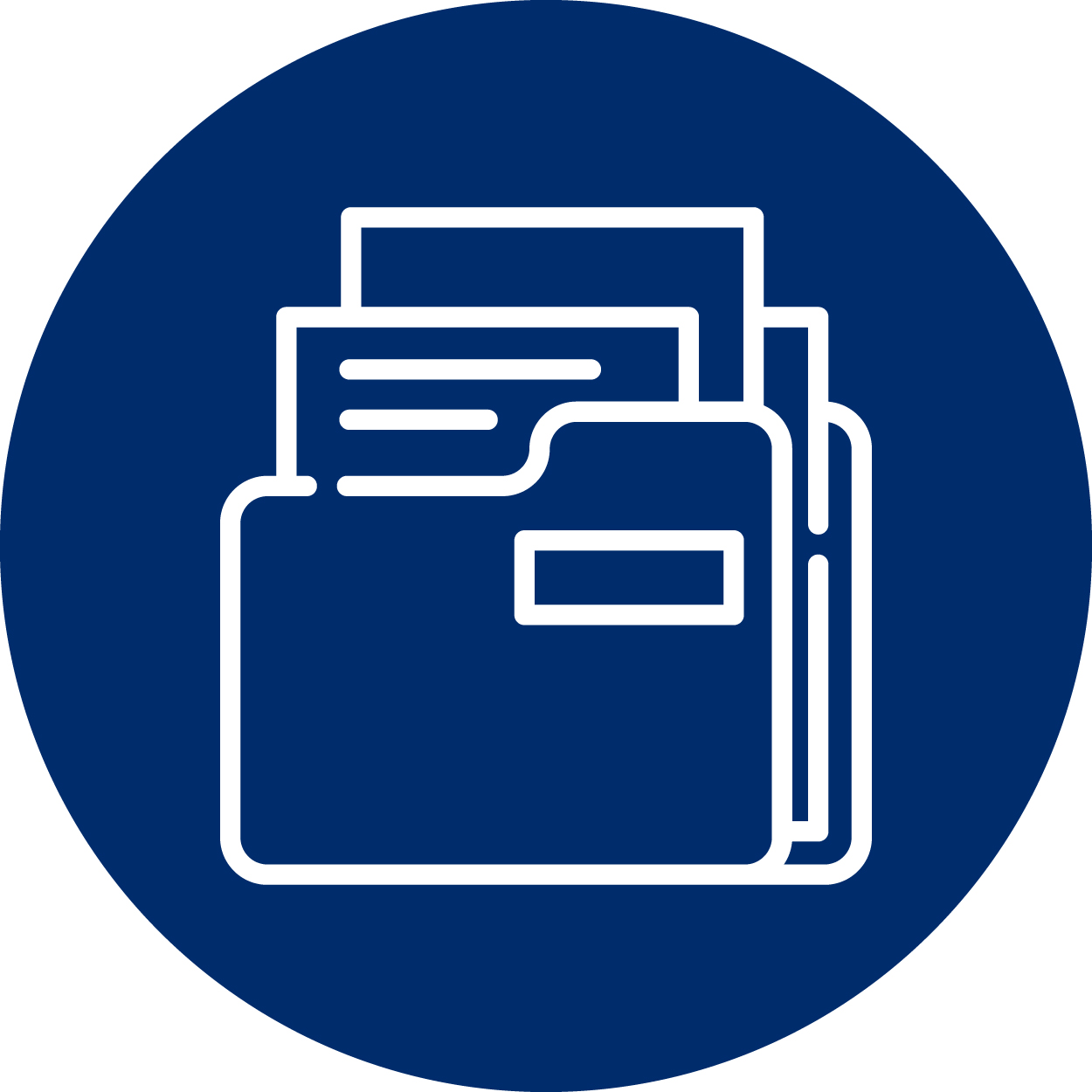 Multimedia
Manuals and other documents