In the GS1 data model Do-It-Yourself, Garden & Pet, there is a standard format for each text field and instructions for entering the correct data in My Product Manager. When entering data about the commercial attributes, these are regularly entered incorrectly and inconsistently. Mainly with attributes such as brand name and product description. GS1 has prepared instructions with examples for this. These can be consulted below: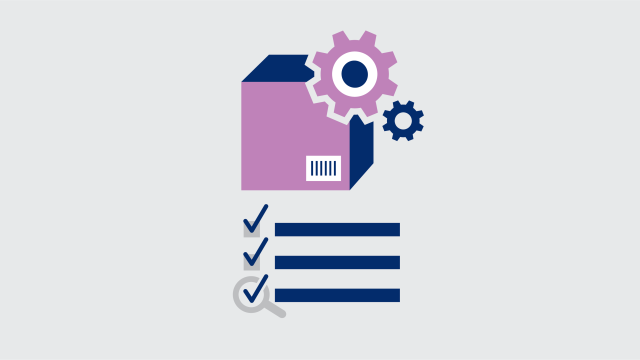 Attention: Upon request from the sector some modifications have been made in the instructions for these commercial text fields in April 2023. These measures will facilitate the entering of these fields. Read these instructions carefully.
The most important modifications:
You don't need to fill in the attribute 'Commercial naming' anymore. Only the attribute 'Trade item description'.
Various modifications in the instruction for 'Short description'.
Examples have been added on how you should fill in dimensions and diameters in the attribute 'Product description'. Example: Voldux rabbit hutch 134.5x73x110cm white.
The attribute 'Functional product name' indicates what kind of product it is. In one word you can clarifiy what it is. Examples: pond hose, fertilizer pellets.
If the product has Unique Selling Points (USP's), enter then for each USP a seperate line. You include the text of all USP's together in the attribute 'Marketing information'. For example: Exuberant flowering and healthy growth and 100% recycled bottle.