If certain characteristics of a product that is already being sold change, such as different dimensions or a new formula, the packaging may require a new Global Trade Item Number (GTIN). Whether this is the case depends on the type of change.
Within the supply chain, it has to be possible to distinguish between products before and after changes in certain cases. 
The rules in this regard are laid down in the international GTIN Management Standaard.
It contains realistic examples that help users make sound, consistent decisions.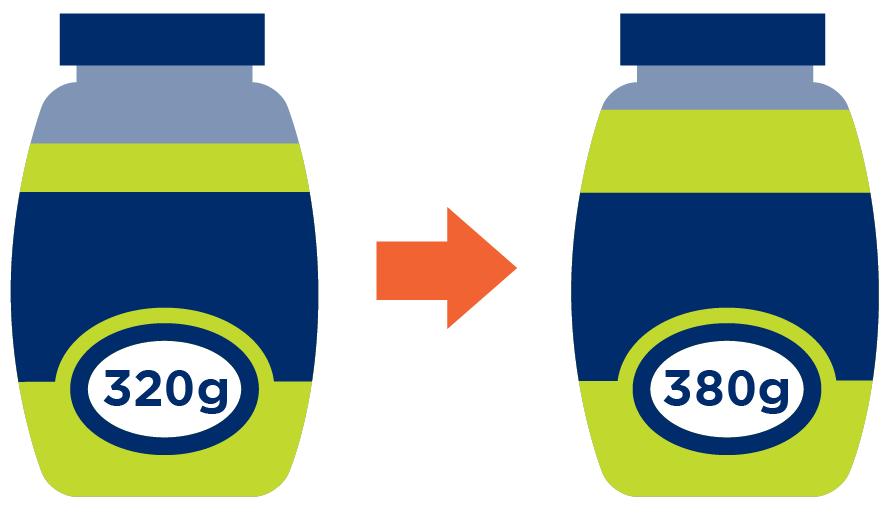 Can't find what you are looking for?