Do we need a cross-sector & cross-border format for exchanging data
Cross-sector transaction data exchange agreements for your business
On November 30th, our fifth GS1 Innovation Café shined a light on the future of EDI. We talked about existing sectoral standards for transactional data exchange, but also had a look at the international Peppol standard and its advantages. Dirk Willekens, Senior Product Specialist at GS1 Belgilux, explains in this text how cross-sector and cross-border communications can benefit your company.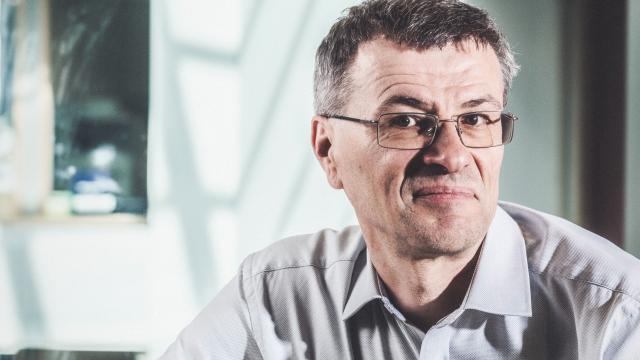 Sectoral data exchange formats exist for many years now and have proven to fulfil the need for automatic data exchange to some extend. When using sectoral formats, in most cases, very specific sectoral needs can be addressed. Automating processes make data exchange quick, reliable and cost-efficient. The only limitation might be regional usage since most formats are region and/or country limited (but there are of course exceptions like the automotive industries). In most cases, that's because of regional regulatory specifications. You better implement this specific sectoral format if your company is active in a certain sector, since you will most likely need it for communicating with suppliers and customers. 
Without a doubt yes! Why? Because sectoral formats focus on specific sectoral needs while cross-sector/cross-border formats focus on interoperability and only the core elements of a specific document type. This doesn't mean you can't use existing sectoral standards any longer. Supporting both formats at the same time can be a considerable advantage as trading partner.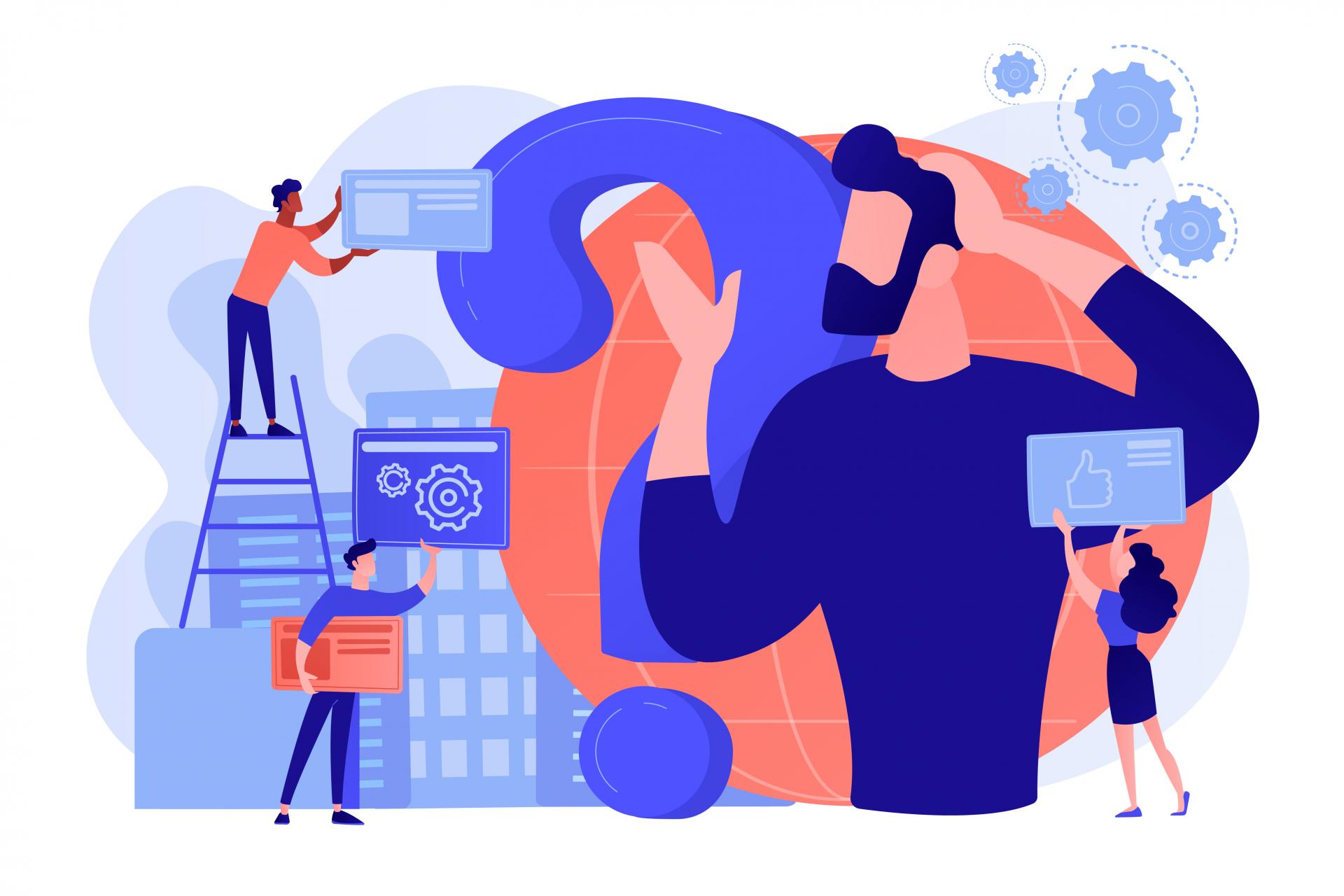 An increased need for cross-sectoral and international standards
On the other hand, there is an increased need for interoperability and surpassing sectoral and regional barriers. More and more businesses operate cross-border and serve customers outside a certain specific sector (e.g. companies from various sectors sell to public entities). Luckily, to support this, the European Commission implemented the European Norm on eInvoicing, obliging public entities all over Europe to at least be capable of receiving electronic (no paper, no pdf) invoices. Being part of Europe, federal government in Belgium adopted this obligation for public entities to be capable to receive electronic invoices in national legislation on the 7th of April 2019. However, some regions in Belgium (like Flanders and Brussels) oblige electronic documents from senders through specifications in tendering contracts. Businesses having already implemented this, have an advantage in competing European projects in a cross-border environment.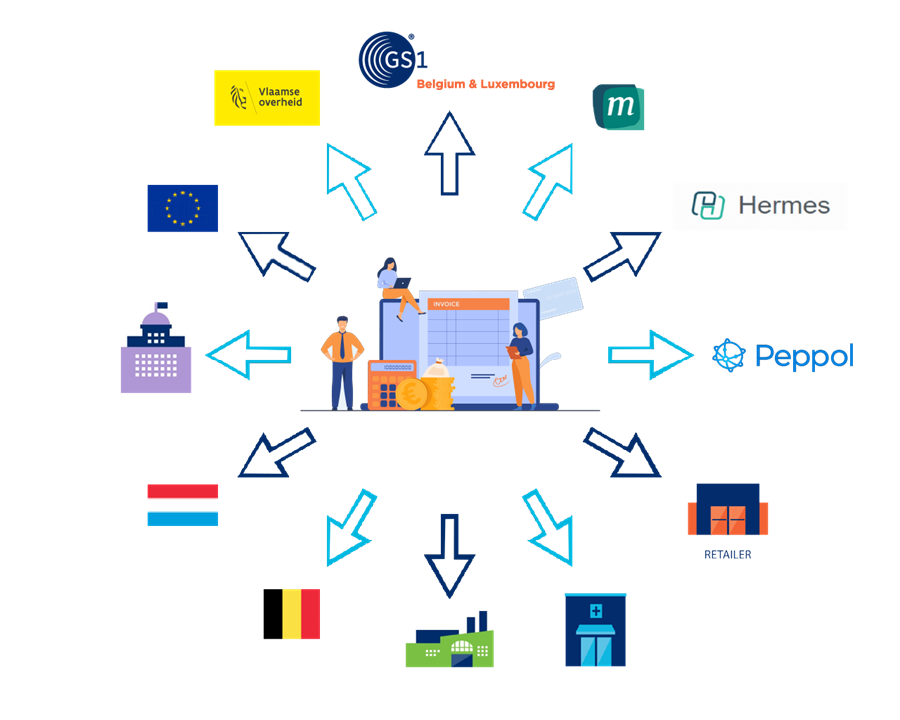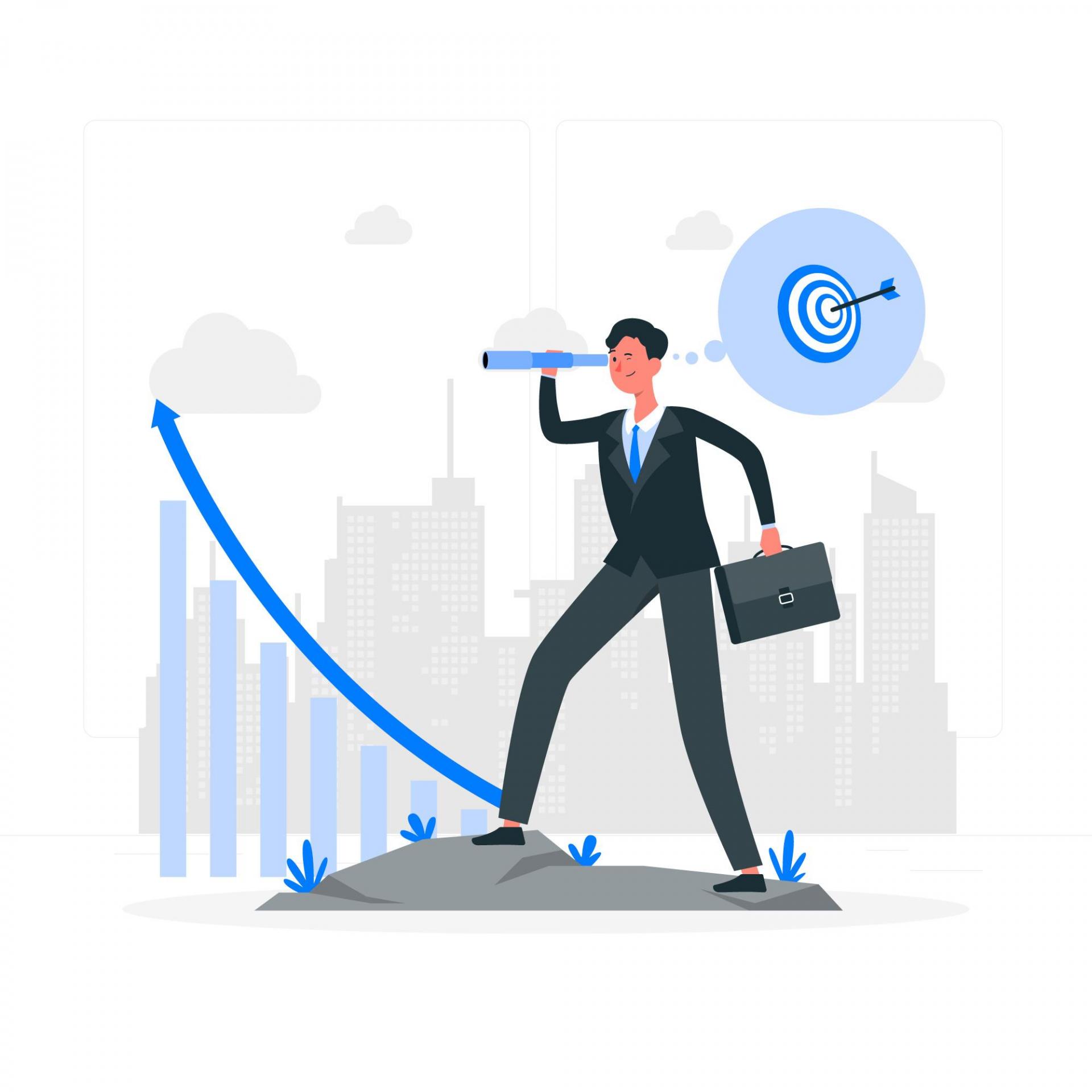 On top of this requirement for public entities to receive electronic documents, we see more and more countries drifting towards Continuous Transaction Control meaning at some point in time, companies will be forced to perform real-time VAT declaration and reporting. France will for example implement this as of July 2024. This decision is merely inspired in fighting the VAT tax gap (estimated 4,44 billion euros for Belgium in 2019 according to VAT Gap report in the EU). 
To support its members in adapting to these changing needs, GS1 Belgium & Luxembourg developed a mapping tool capable of supporting sector specific business to comply to this trend . This makes it possible to translate sectoral formats into cross-sector/cross-border formats applicable in Belgium. 
Want to know more? Contact us at cross-sector@gs1belu.org 
Dirk Willekens 
Senior product specialist (addicted to transactional data exchange)