Circular products are coming closer thanks to digital product passport
With the approval of the European Commission's new regulation for circular products, a digital product passport is a big step closer. Consumers, trading partners, governments and other stakeholders will soon be able to access all the information in that digital product passport by scanning a unique product identification code. This requires international and interoperable standards, like the existing GS1 standards.
The regulation for circular products was approved by the European Commission on 30 March. The measures laid down therein should contribute to reducing products' impact on the environment. The European Commission also wants to use the regulation to stimulate the circularity of production processes. The regulation is part of the Green Deal: an ambitious plan that will make Europe the world's first climate-neutral continent by 2050. The digital product passport applies to all products that are marketed in Europe, with some exceptions like food, animal feed and medicines.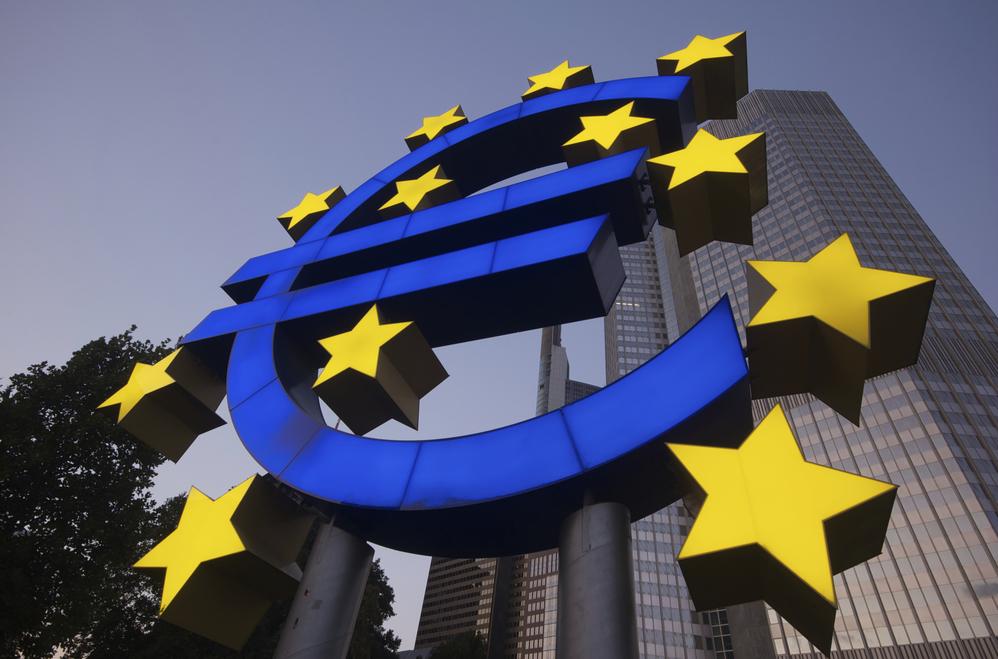 Digital twin throughout the chain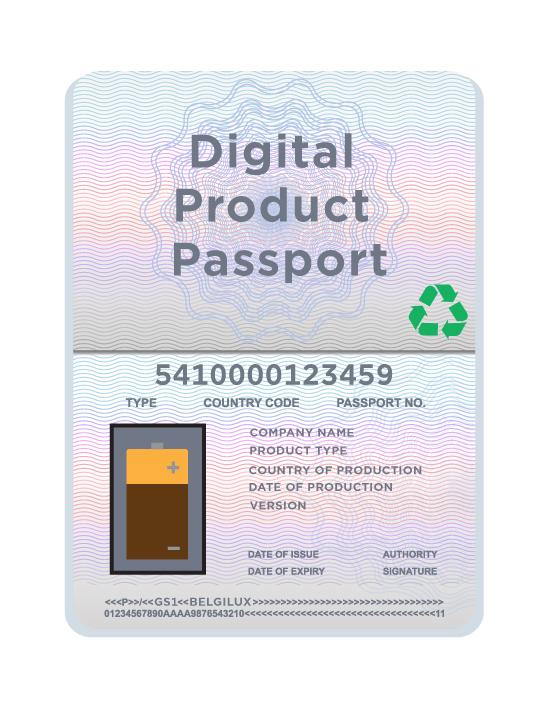 Efficient, digital solutions, like the digital product passport, have an important role to play in the implementation of the measures. This passport is drawn up by the party that markets and produces the product, and continues to accompany the product as a 'digital twin' on its journey through the chain. Every partner in the chain has access to the necessary data recorded in the passport, and can for instance add new data about the use of the product. When the end of the life cycle is reached, the passport indicates how best to process the product.
Digital product passport introduction
The introduction of the digital product passport affects manufacturers, importers, distributors, repairers, end-users and authorities in the European Union and beyond, among others. Jan Somers, CEO of GS1 Belgium & Luxembourg explains: "We welcome the Regulation of the European Commission. The legislation refers to ISO standards and open standards as the basis for interoperability. As an independent non-profit organisation, GS1 meets the requirements set by the European Union with its standards and it refers to the role GS1 can play to meet industry and regulators their demands."
Now that the regulation has been approved by the European Commission, the European Parliament and the European Council must give their opinion on it. This is expected to take 16 to 18 months. At the same time, the European Commission will identify which product groups will be given priority when introducing the digital product passport. 'Delegated acts', what data must be included, who has access in what way, and for how long the product passport must be available are then laid down for each product group.