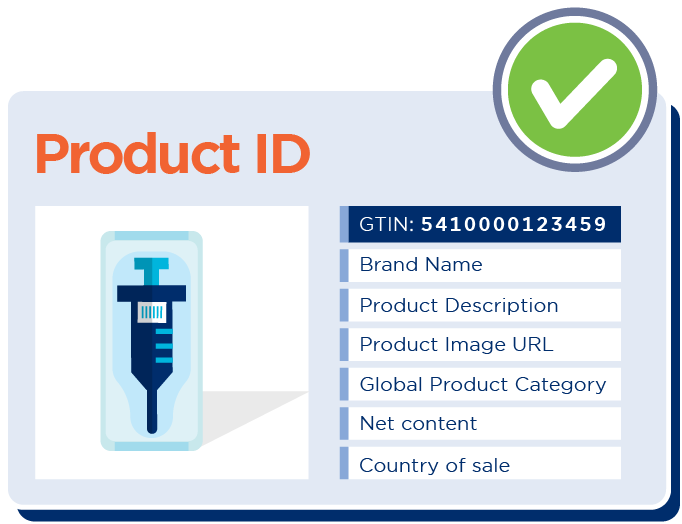 Easily create a unique UDI in a few steps!
How many codes do you need?
Each product must have its own unique code. So if you sell different products, for example a medical device in different types, sizes and packaging, each type, size and packaging will have its own unique product code.
Here's how we help you determine which code you need: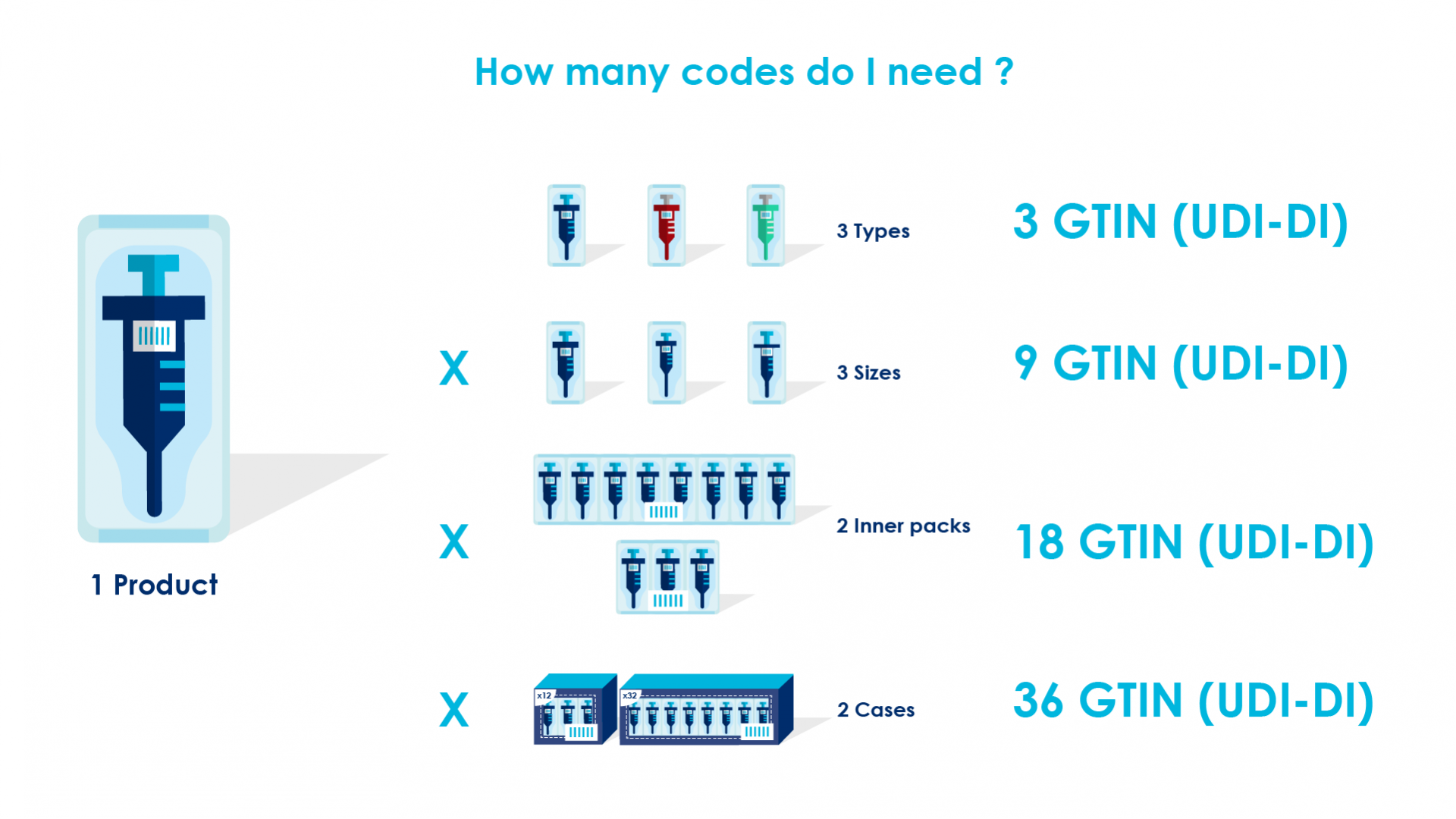 It is not always immediately clear how many product codes  you need. Also think about the long term, but don't worry: you can always order another package later.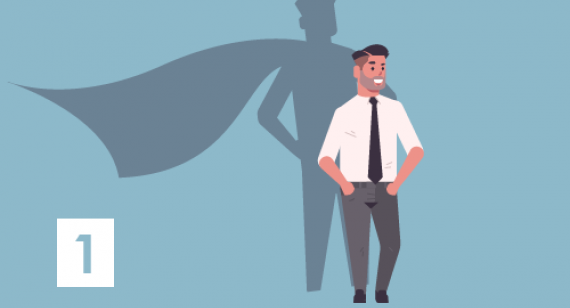 Step 1: Find the UDI Hero
Determine the people within your organization who are responsible for managing the UDI-DI (Unique Device Identification) and Basic-UDI. And this especially for creating, inserting and publishing UDI-DI & Basic-UDI data.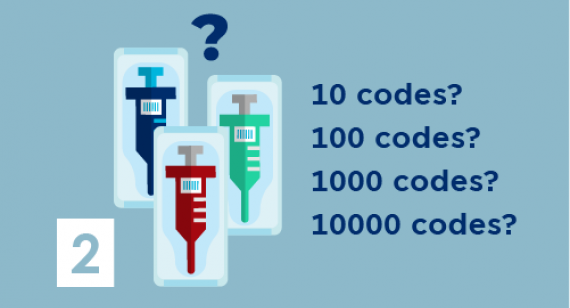 Step 2: Choose your product package
How many codes do you need? Here you will think carefully about how many variations and packaging there will be. You must purchase a code package depending on the number of UDI-DI you will need. Better too much than too little!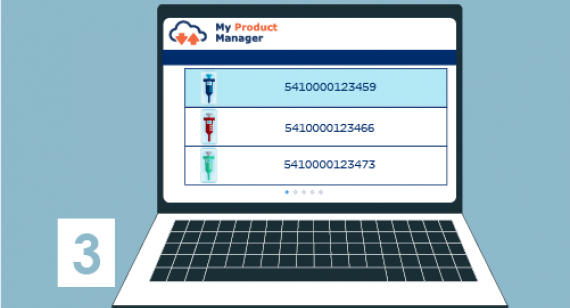 Step 3: Order your product package
Join GS1 so you can create product codes (UDI-DI) for your products. After this you will get access to the GS1 platform My Product Manager Identify to be able to create the UD-DI. UDI-DIs must be assigned at all levels of the packaging. Even if you only have 1 or 2 products, we recommend that you buy at least a pack of 100 codes.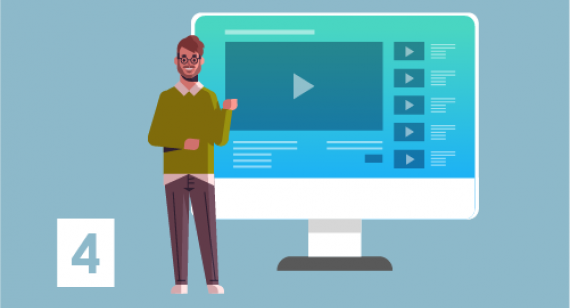 Step 4: Follow the course
GS1 offers a number of useful training courses to be aware of what everything should and may be.
If the date does not suit you, you can always follow a tailor-made training.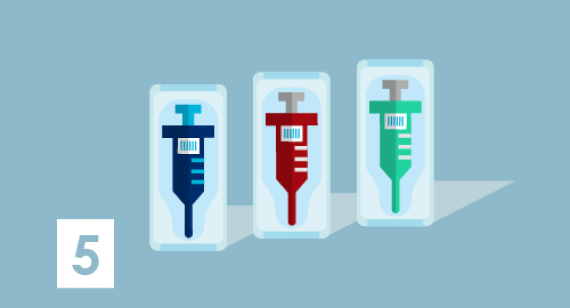 Step 5: Determine the individual resources
Assign UDI-DIs to each version or model of the medical device as well as to all different packaging levels. Create the UDI-DI in My Product Manager with basic information.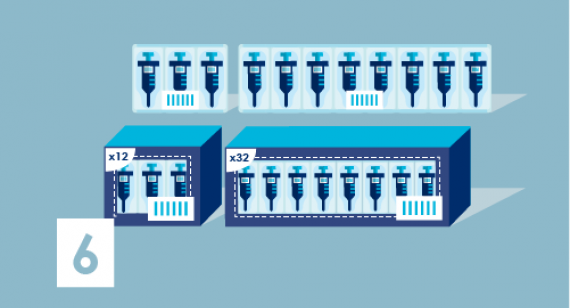 Stap 6: Determine the family of resources
Identify product models and/or product families with a Basic UDI. In My UDI manager (part of My Product Manager Share) you will be able to create and register basic UDIs as soon as a product is available.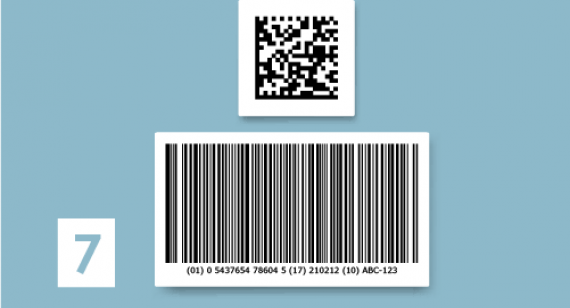 Step 7: Choose the right barcode
Step 8: Share your data
Share your product data with hospitals both in Belgium and other countries, or other partners. You may use My Product Manager, the central place to publish product data. You need a My Product Manager Share subscription for this.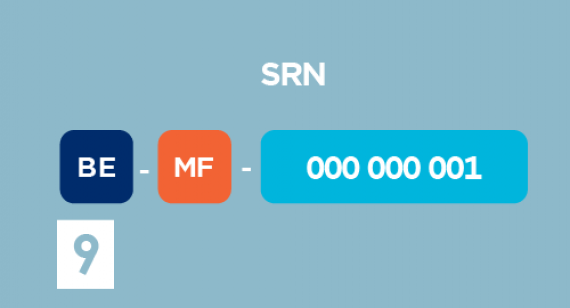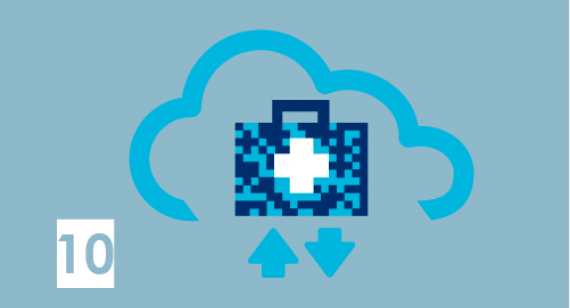 Step 10: Register your UDI-DI in Eudamed
This can be done in 2 ways.
Directly in Eudamed via the Eudamed pages
By using My UDI Manager
My UDI-Manager is part of the My Product Manager Share platform (see step 6).
Create your Basic UDIs and enter the necessary information as well as the link to the UDI-DI you have already created in My Product Manager. Then when all data is ready and complete, you can send it to EUDAMED.
This product is still under development and will only be available for our members.