GS1 Belgium & Luxembourg's presence and participation in the Transport & Logistics sector is relatively new and falls under the framework 'Innovation'. This is one of the strategies defined in the Innovation Roadmap: committing ourselves in this sector to help our members in their transport and logistics world by informing and implementing GS1 solutions. This can create a more sustainable, secure and efficient supply chain for them. 
Below is an overview of the first and largest projects in this respect: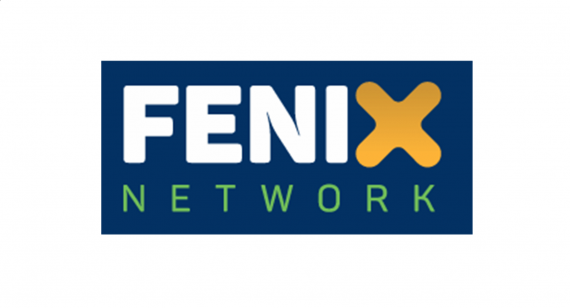 FENIX
GS1 has been participating in the European project called FENIX for a number of years.
FENIX will develop the first European federated architecture for data sharing between European shippers, logistics service providers, mobility infrastructure providers and cities and authorities to provide interoperability between individual existing and future platforms.
To achieve this, standardisation is needed. GS1 is the ideal partner for this.
FENIX is co-financed by the Connecting Europe Facility of the European Union.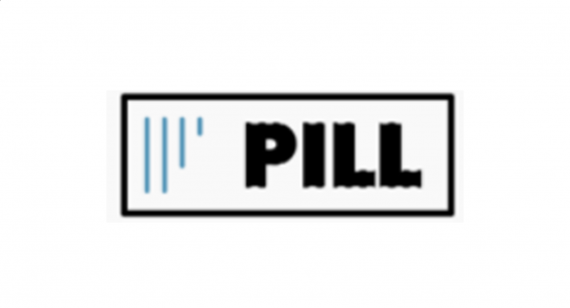 Innovative vision (PILL)
PILL is a project that focuses on how we can organise logistic processes differently. It uses an innovative concept called the "physical internet". 
With this concept, the aim is to organise the logistics world as efficiently, resiliently and sustainably as possible. 
All this ensures that synchromodal transport (a form of multimodal transport in which it does not matter which means of transport are used, as long as the cargo arrives at its destination at the agreed time) is possible.
GS1 is also participating in this project. This fits perfectly into our innovation vision and is closely aligned with our growing interest in T&L.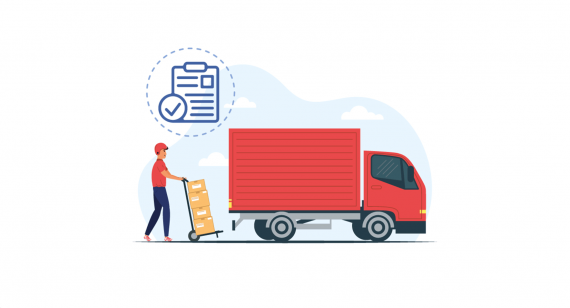 e-CMR
Digitalisation in the logistics world is the future and digital documents will play an increasingly important role in the supply chain. Just think of one of the most used transport documents: the CMR. The digital e-CMR is a must, but there is still a lot of work to be done for the e-CMR as a definitive standard format is still lacking at the European level.  
At GS1, we therefore plan to set up a few pilot projects around the e-CMR in order to help create this standard format. Interested in these pilots? Then be sure to contact innovation@gs1belu.org.
Stay posted
Do you want to stay up to date with the latest news about innovation at GS1 Belgilux? Subscribe to our newsletter!