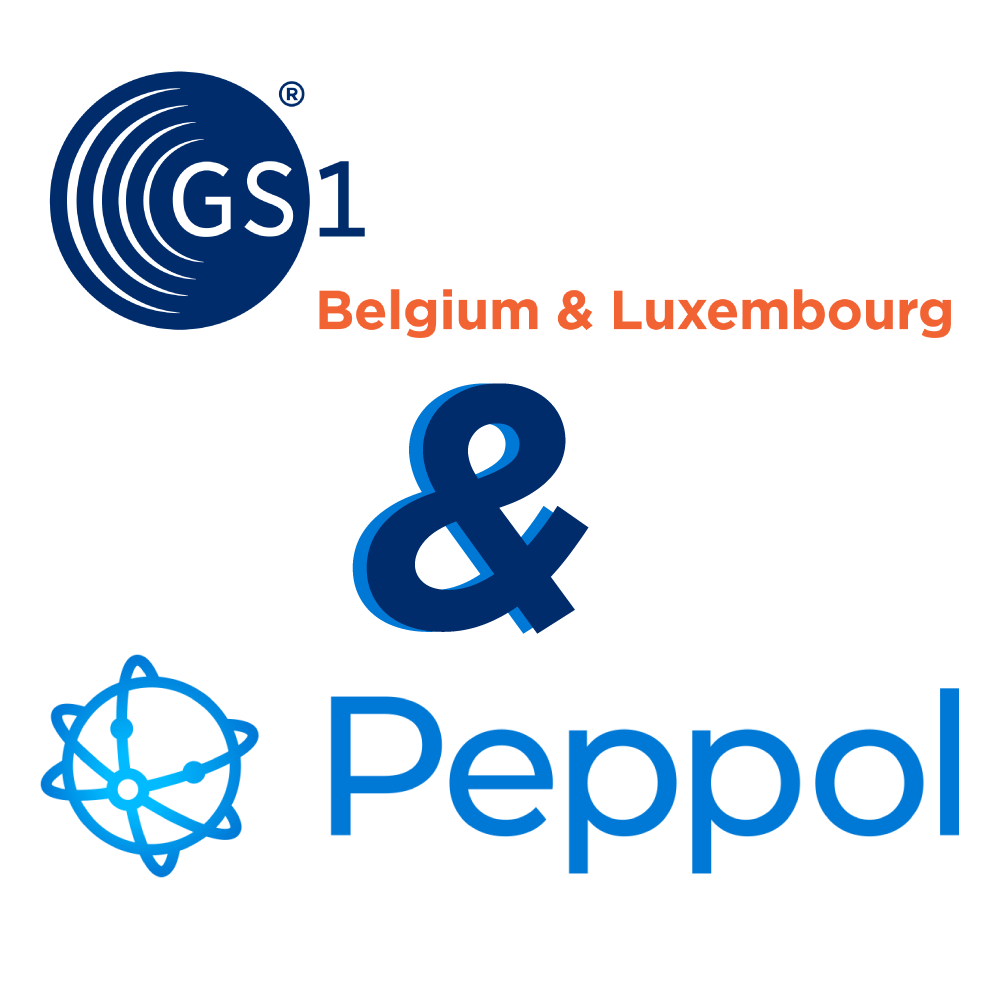 There are several types of Peppol training at GS1. You will find below the catalogue of the Peppol training courses provided by GS1 Belgium & Luxembourg.
To register, simply click on the course you are interested in and choose a date. If no date is scheduled, please do not hesitate to contact us (cross-sector@gs1belu.org or +32 2 896 52 13) and let us know if you are interested in one of our Peppol trainings. We will do our best to organise it. 
Don't forget: the trainings are included in the membership.