Products and the pallet that enables them to be transported and stored throughout the chain form a unique combination: the logistics unit.  
Logistics labels are affixed to logistics units with their unique identification code: the Serial Shipping Container Code (SSCC).  
That SSCC is in fact a globally unique pallet number. Among other things, it ensures that the different lots of a product can be kept apart in a warehouse based on their best before date.  
If the SSCC is included in the electronic delivery note, the receipt process can be accelerated enormously.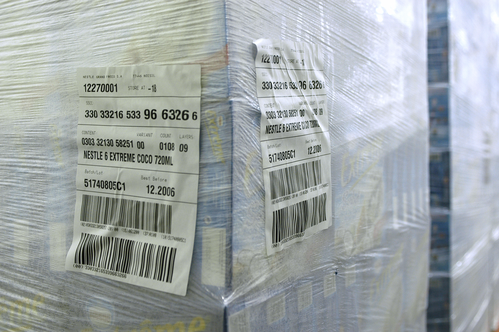 Can't find what you are looking for?