Small or large, all businesses can benefit from e-invoicing
In June, Billit received the e-Fa award from the Government of Flanders for its efforts in stimulating e-invoicing in the B2B environment. "This was enormously satisfying for all the hard work the team put into Billit. We were all very proud," says Leen Bauwens, Business Development Manager at Billit. The online invoicing platform has gone through immense growth and is now looking to the future. One thing is certain: Billit sees the digital invoice as the perfect solution to administrative burdens and wants to convince every company of its advantages. GS1 Belgium & Luxembourg fully supports it in this as a knowledge centre on the latest developments in e-procurement.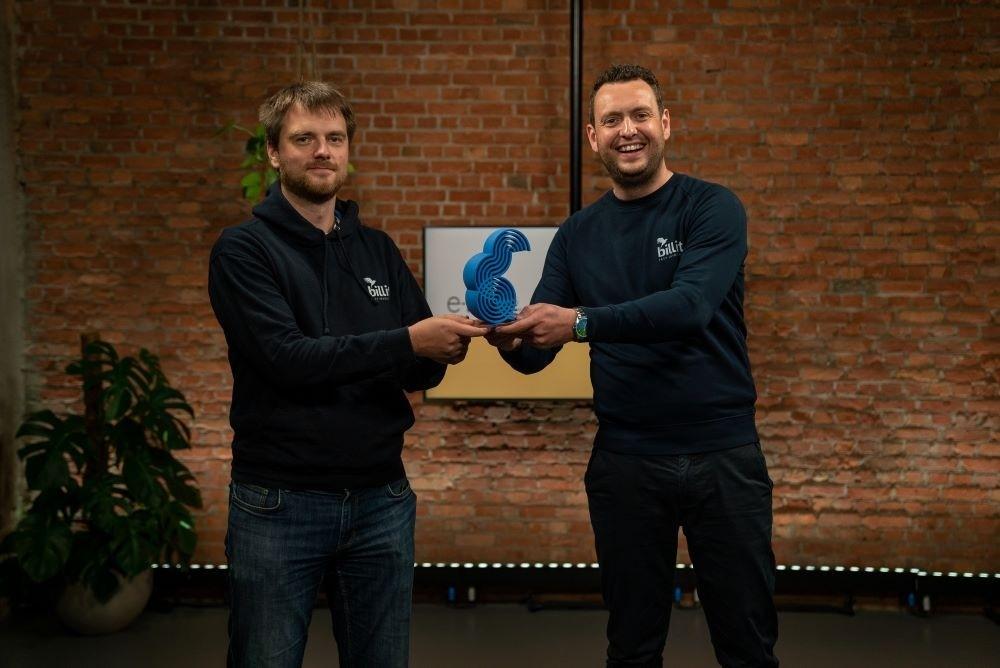 Although the largest Peppol access point in Belgium, the online invoicing platform Billit offers much more. In 2014, Tom Van Gaever and Michael Demeersseman launched the platform out of conviction that digital invoicing was the future. Like many other entrepreneurs, it too faced the administrative hurdles of running a business. It found a solution in e-invoicing, to which end it built its entire platform around the electronic invoice. This resulted in a digital administration that was also primarily automatically processed.
Growing from two enthusiastic entrepreneurs to Belgium's largest Peppol access point, Billit has experienced enormous growth in recent years and now has 24 employees. The company is constantly looking to the future. It realised early on that Peppol had the potential to become important, putting all its efforts into offering this network to its customers. Even today, it continues to keep its finger on the pulse of the world of e-invoicing and is up to speed with the latest trends and updates, such as e-ordering. The GS1 Belgilux team provides assistance with all new developments on e-procurement within its platform.  

The bridge between customer and bookkeeper
GS1 Belgilux is a strong supporter of e-invoicing and assists its members with the implementation and transition to digital invoicing. The organisation also provides an overview of various solution providers, including Billit. Billit enables its customers to digitise and automate their invoicing, making it efficient and cost-effective. Leen Bauwens explains why e-invoicing offers such benefits: "Administration can be time-consuming. Billit enables you to easily convert your quotation into an order and delivery form and finally into a digital invoice. You can also send your invoice directly from the platform via Peppol, e-mail or even post. This saves a lot of time and money and allows organisations to focus on what really matters."
In addition, Billit also focuses on providing support to accountants. "Five years ago, we realised that organising digital invoicing for their clients was often a daunting task for accountants. Today that is virtually a thing of the past. Billit offers bookkeepers and accountants a free customer portal that interfaces with most accounting software packages." Digital invoices also offer several advantages for bookkeepers in processing them. The UBL format is ready for use in the accounting software and, thanks to the customer portal, bookkeepers can find all their customers in one place.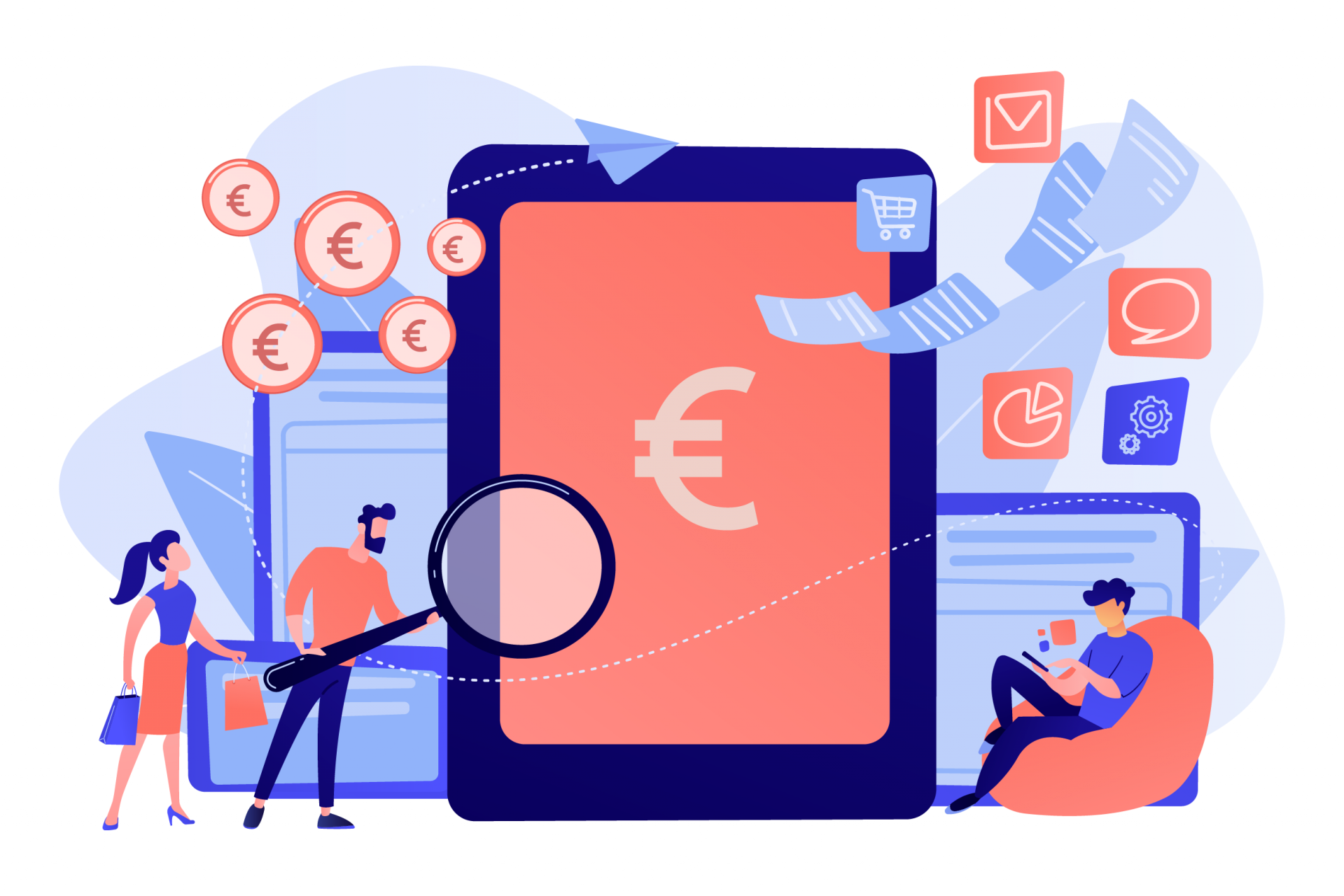 Farewell cumbersome administration, welcome e-invoicing!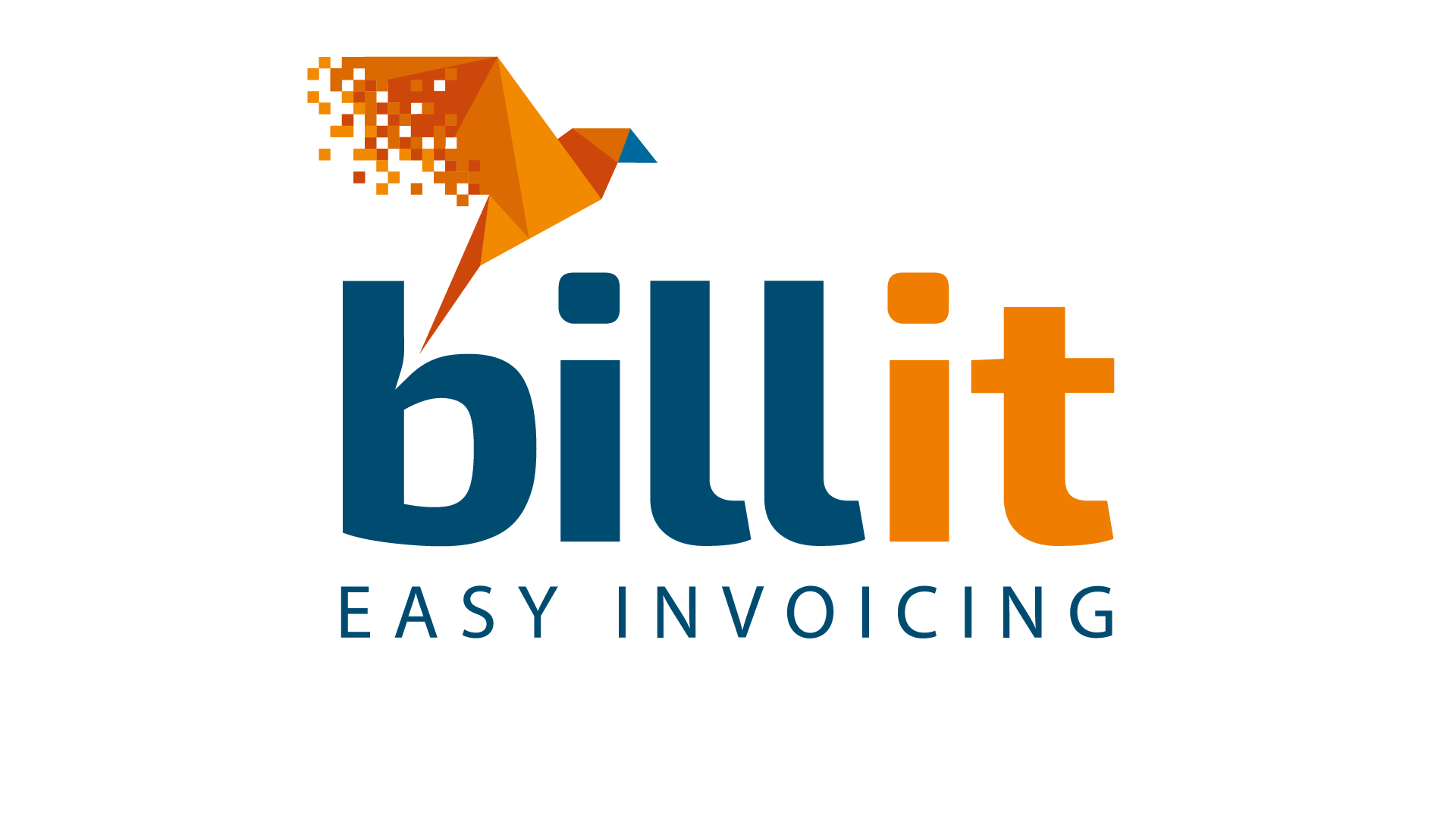 "At Billit we believe strongly in the electronic invoice. We therefore want to promote this concept everywhere, because the more companies that use digital invoices, the more efficient e-invoicing will become for our customers as well," says Leen Bauwens. In order to encourage the use of the digital invoice as much as possible  the company has added all manner of extras to its platform. For example, companies can immediately check whether their counterparty is connected to the Peppol network and it also ensures that all the information is available when entrepreneurs ask large suppliers to send their invoices digitally. 
Although digitisation may seem like a daunting task, the benefits outweigh the implementation of e-invoicing, even for small businesses. "No matter how big or small your business, every organisation has its own administration. You are looking for structure, so if you can digitise it and thereby also partly automate it, you will save time, regardless of how many or how few invoices you have to process," Leen Bauwens explains. Keeping an administrative overview in one central place is another welcome discovery for many entrepreneurs.
GS1 Belgilux is the number 1 partner
Billit is a GS1 partner and thus supports GS1 members if they also want to start working with digital invoicing. How do they feel about the cooperation so far? "GS1 is number 1 when it comes to external expertise to meet the specific needs of clients. The GS1 team is always at your disposal and thinks along with you. That is of great value to us," says Leen. GS1 Belgium & Luxembourg follows the latest developments on both a European and global level concerning e-invoicing and therefore offers its members a knowledge centre to which they can turn with any questions about e-invoicing.    
Future plans for an even better service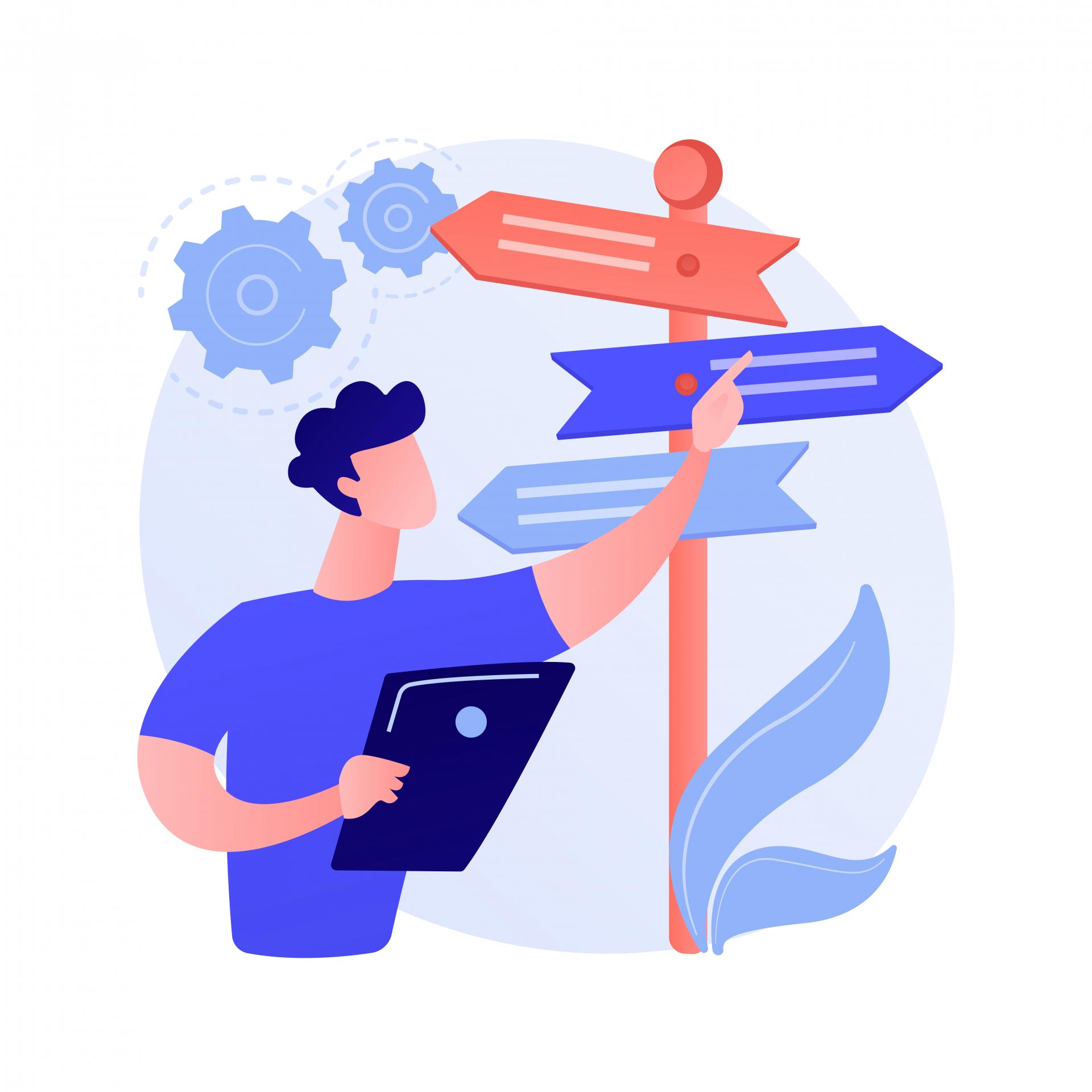 The fact that Billit is a forward-thinking company has been clear from its very founding, but today it continues to look for new ways to support its customers in the best possible way. Currently, the improvement of its user interface is the most important next step. It also has numerous other plans, such as further internationalisation within the European Union and the expansion of the bi-directional link with accounting software. There's no doubt: Billit is far from finished growing!