Moving towards a circular economy with the HolyGrail 2.0 project
The European Commission wants Europe to be climate neutral by 2050. This demands an enormous amount of work, but each step forward is a step in the right direction. More than 130 multinationals and companies in the packaging industry are making a contribution to this goal with the HolyGrail 2.0 project. The project of AIM and the Alliance to End Plastic Waste aims at achieving a circular economy by making sorting and recycling systems smarter and more efficient through the use of technology and GS1 standards.   
We all want it, the Holy Grail or the possibility of eternal life, the well-known phenomenon from the Indiana Jones films. And will we ever find it? Who knows! What we can do, however, is aim for a similar phenomenon within our economy and treat our planet as sustainably as possible. As companies, we can contribute to a circular economy by means of numerous initiatives and projects. One of these projects is the HolyGrail 2.0 project of AIM – European Brands Association and the Alliance to End Plastic Waste. Together with more than 130 companies, including GS1, they have set themselves the objective of using technology to improve the sorting and recycling of packaging in order to make our economy circular. 
GS1 has also joined the project. Jan Somers, CEO of GS1 Belgilux and WP 5 leader at GS1 Europe, explains why such a project can prove so important in the context of the European Green Deal. "The HolyGrail 2.0 project is ambitious and challenging, because it has never been demonstrated on a large industrial scale. If it succeeds, we will have found something that can make an important contribution on the way towards a circular economy."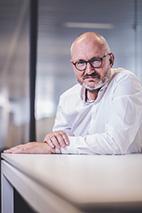 HolyGrail 2.0 in a nutshell
What exactly is HolyGrail 2.0? The project wants to use technology to make sorting - and thus recycling - more efficient. One of the techniques being used is Digital Watermarking. This places a code, which is invisible to the naked eye, on all sides of a product. When the product arrives on a sorting belt, a scanner detects the code and indicates what should be done for the recycling of the product. "In this way, you optimise sorting and avoid everything ending up in a single pile," adds Jan Somers. 
The role of GS1 standards
"Of course this Digital Watermarking cannot replace the familiar GTIN. The advantage of this is that you can also use a GTIN to see what type of recycling is required. The recycling information is linked to the GTIN. Actually the data provided by the GS1 standards make sorting and recycling machines smarter," explains Jan Somers.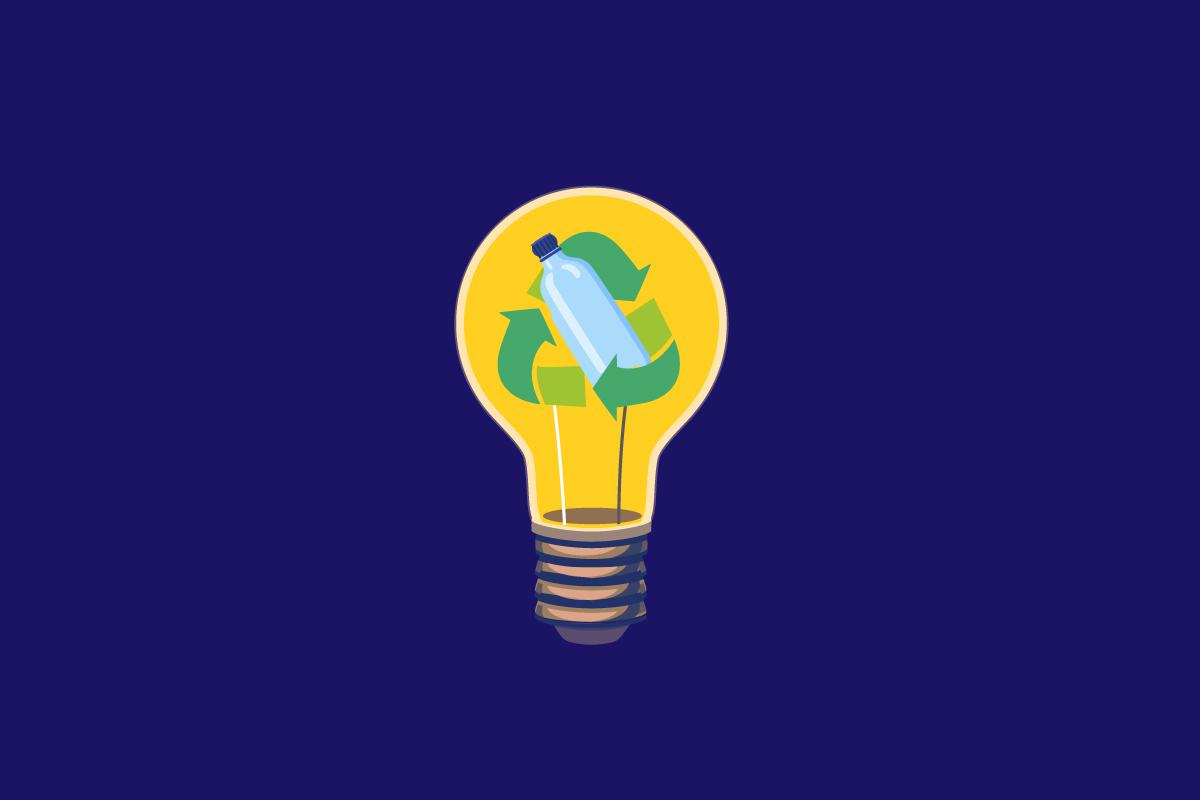 In addition, this also helps with the reporting of recycling. "Let's suppose that your company sells 1,000,000 cans. That is one GTIN that is then linked to the invisible digital watermark. You can then in turn track and trace this, which means you can easily say how many cans you have been able to recycle. This allows us to communicate better to both the European Commission and to the consumer about what and how much is being sorted."
Setting up an initial test stage
A first test stage will start shortly in Copenhagen. A first prototype of a sorting detection unit will be installed in the Amager Resource Centre (ARC) and be used to test the operation of the system with around 125,000 pieces of packaging of some 260 different stock units (SKUs). Engineers will perform several tests to assess whether the system can handle the pressure at an industrial level. If this works well, the first products with digital watermarking will be on the shelves of Danish, French and German supermarkets by the first half of 2022.