The climate is changing. Raw materials are becoming more and more scarce. Social conflicts and cyber-attacks are the order of the day. Reason enough to lie awake at night! New technologies such as blockchain, Internet of Things, Artificial Intelligence and 3D printing sound promising. But are they really? And what is the role of GS1 in this story?
GS1 Belgilux introduced GS1 Innovation Café. At the crossroads of innovation and standardisation, professionals are invited to come together for an afternoon to discuss the potentials and pitfalls of tomorrow's technologies. GS1 Innovation Café is a recurring event that will center around a different theme each time.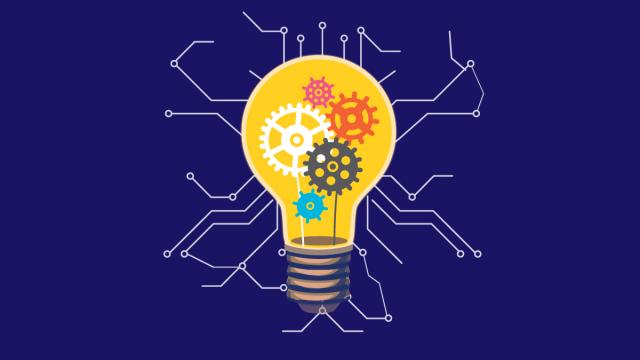 What was on the agenda?
Introduction and presentation of existing data standards and the use of blockchain in trusted supply chains presented by Vincent De Hertogh (Delhaize Le Lion/De Leeuw & President of GS1 Belgilux) & Jan Merckx (GS1 Belgilux). 
Applying blockchain to ease and digitise the exchange of pallets presented by Ralph Tröger (GS1 Germany).
Food Trust: the IBM perspective presented by Walter Stiers (IBM). 
More about Innovation at GS1
Discover all about innovation projects at GS1 Belgium & Luxembourg on our website, or contact karkesteyn@gs1belu.org!
More about the other GS1 Innovation Café
Interested in discovering the other topics of the GS1 Innovation Café? How the GS1 standards fit into this story or do you need some inspiration?