Product images available via GS1 GDSN
Since 01/05/2021, a product image in accordance with the GS1 guidelines is expected for each product sheet exchanged via the GS1 GDSN network. 
This request from retailers applies both to product sheets created directly in My Product Manager and to product sheets registered in a GS1 GDSN datapool and published for the Belgium-Luxembourg target markets.  
Interim measures apply to images of existing products to allow everyone to produce a compliant product image within a realistic timeframe.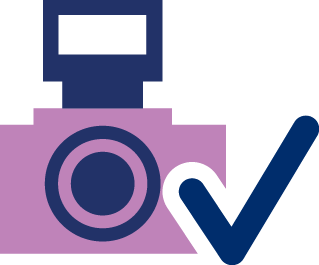 New regulation and latest guidlines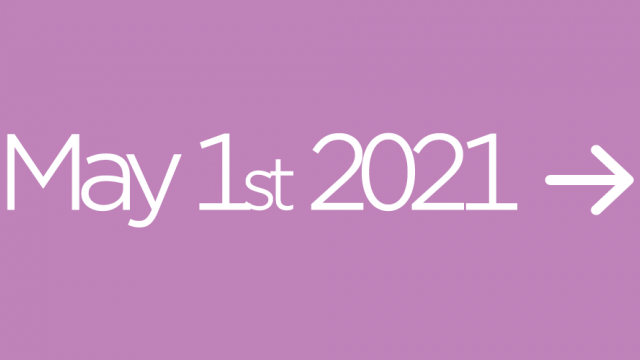 New regulation in force
As of May 1st 2021, retailers expect to receive at least one product image for each item shared via GS1 GDSN. For products that are new to the market, images must comply with the GS1 guidelines updated in October 2020. Existing products can comply with the previous version of the guidelines until January 1st 2023. 
Guidelines for digital assets
The GS1 guidelines for digital assets state which other digital assets companies can share with each other and which attributes are used for this. Are you curious how to add a Safety Data Sheet, DOP or simply a video to your product sheet? Take a look at our guidelines.