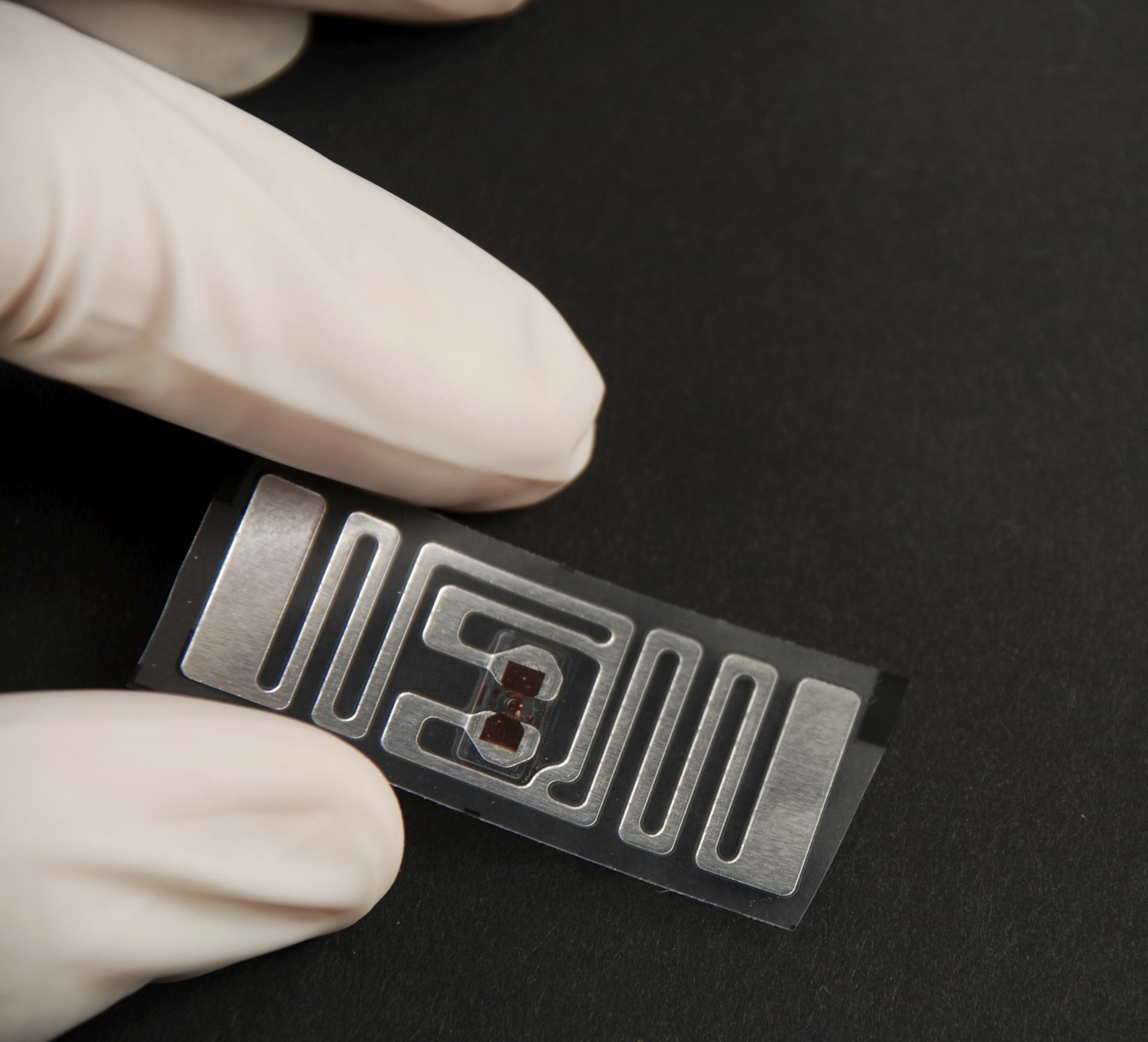 Within GS1, EPCglobal develops standards that allow companies to use RFID (Radio Frequency Identification) throughout the supply chain. 
 
During the production process, a tag (= electronic label) is attached to the object to transmit data through radio waves. A unique identification number, the EPC (= Electronic Product Code) is encoded to the tag. EPC expands on the GS1 identification keys. 
 
Typical EPC applications include asset tracking (bins, pallets, containers, etc.) through the supply chain, tracing (perishable) products, shoplifting protection and mass inspection upon goods reception. The EPC is also the key to other information such as location, condition and status of the item. This data is not stored in the tag but in an external database. 
 
The development of the standards takes place in cooperation with companies, solution providers and other organisations with an interest in the development of these standards. For more information or to join the EPCglobal network, click here.