Hospitals and healthcare institutions are constantly evolving and have to cope with more and more challenges. They merge and specialize. Governments are taking new measures to better understand the reimbursement of medicines and medical devices and to ensure effective traceability.
Government regulations can be a motivating factor, but hospitals' desire to improve their processes and reduce costs is also one of them. A harmonized approach is an absolute necessity for the future.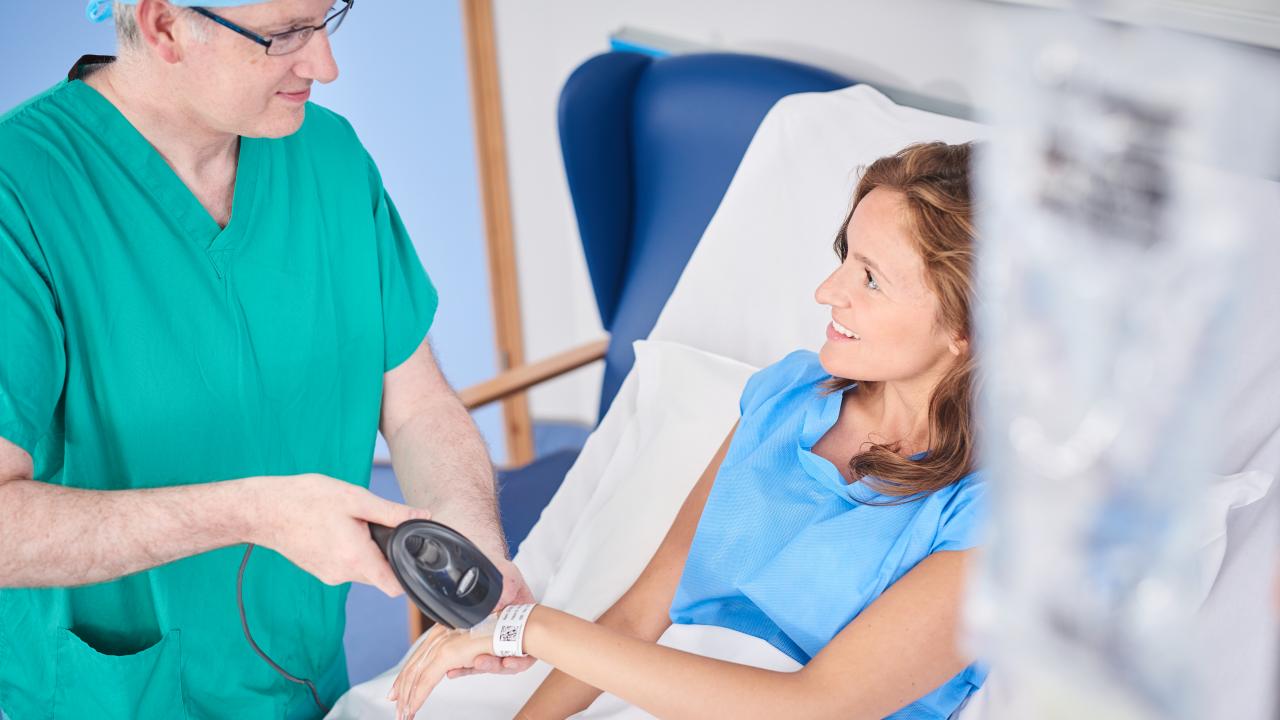 Standardized healthcare in hospitals & healthcare institutions not only offers benefits for healthcare institutions, but also increases patient safety and efficiency in logistics.
The GS1 standards can contribute to a higher efficiency and thus safeguard the patient's rights. "The right dose of the right medication to the right person at the right time and in the right way."