For the 5th edition of the GS1 Innovation Café, we focus on transactional data exchange and ask ourselves and our guest speakers whether or not old school EDI still has a future. We promise to bring you once again interesting Belgian and international speakers who can tell you more about the current cross-sectoral and cross-border standards. We'll also have a look at the future of transactional data exchange and what advantages an international standard such as Peppol can bring your organization.
The event will take place from 4PM until 6PM, will be virtual and is held in English.
You can discover the entire programme below the form. 
You can already register for this edition with the form below!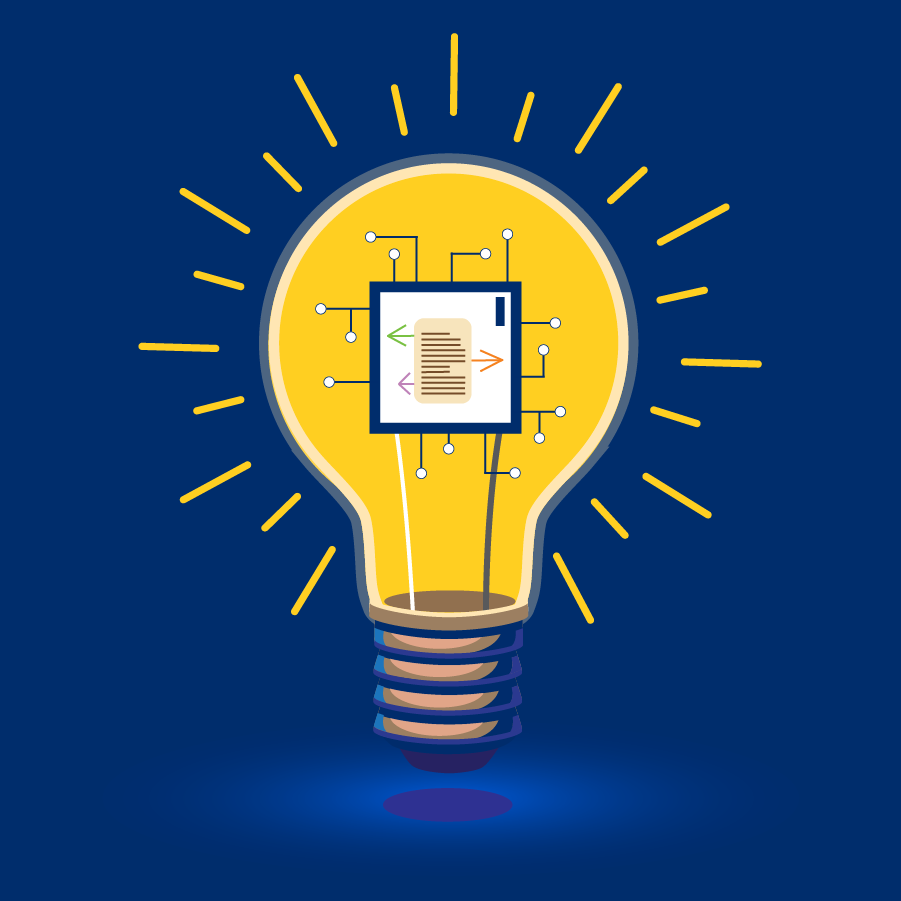 Programme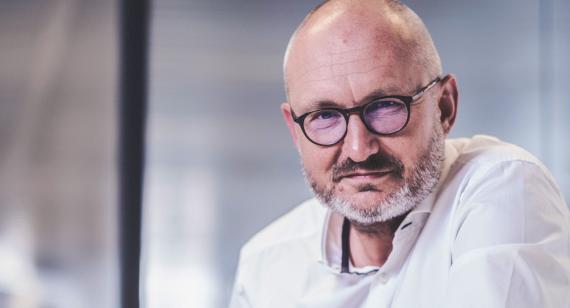 Introduction
What is EDI and how has it evolved through the years? Jan Somers, CEO of GS1 Belgilux, gives an introduction to the topic and explains the GS1 Belgilux strategy on EDI.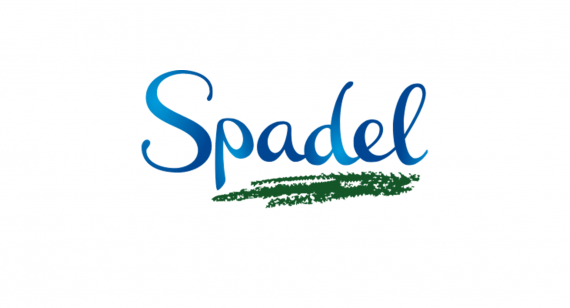 The advantages of EDI for suppliers
Xavier de Wouters of Spadel gives you a deeper look at what old school EDI has brought us so far. He'll explain the advantages of the GS1 Harmonized Order-to-Cash standard for the FMCG and Foodservice sector. Can we keep the old school EDI as it is today, or do we need to change?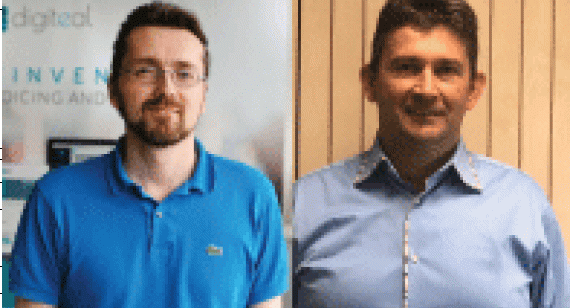 How does Colruyt Group handle their EDI?
As Colruyt uses both Harmonized Order-to-Cash for the sector EDI B2B and Peppol for B2B and B2G, they know all the ins and outs on transactional data exchange. What are the advantages what are the limits Harmonized Order-to-Cash faces today? Johan Goossens, Head of Department CSB at Colruyt Group, and Cédric Nève, founder and CEO of Digiteal, explain how this retailer use EDI today and what role Peppol plays in this.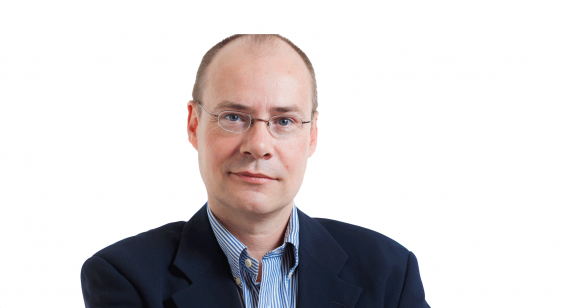 Why an international standard can facilitate our data exchange
The Flemish government and Brussels region already require the use of Peppol from suppliers, but more and more companies in B2B are finding their way to this international standard. What can Peppol offer organizations who are looking into digitizing their administration? Serge Libert, eGOV Project Manager at Federal Public Service BOSA, tells you more about Peppol.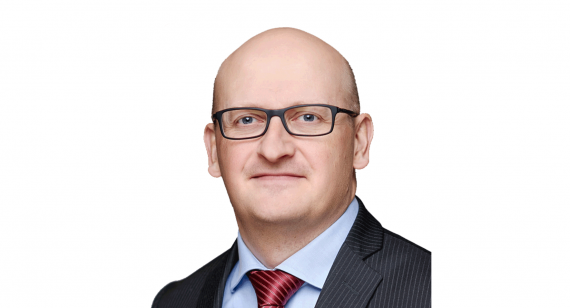 We need to speak one language across sectors
Harmonized Order-to-Cash is the all known EDI standard within the FMCG & Foodservice sector, and it has brought many advantages already, but what about cross-sector exchange and with public entities? Edward Roosens, Chief Economist at VBO-FEB, puts forward what the advantages of Peppol can be for Belgian organizations linked to legal requirements in place in Belgium and highlights the Belgian approach to this problem: the Business Expert Group.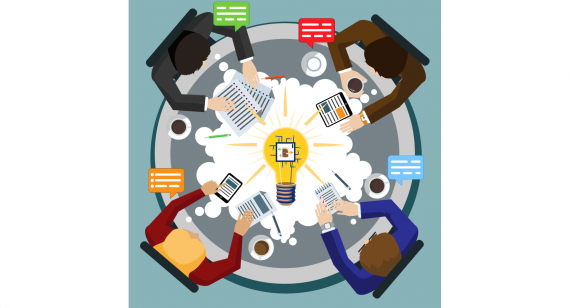 Panel discussion
If you don't want to get left behind, you'll better start preparing now for the future where Peppol will become more present in cross-sector and cross-border e-procurement. One example is Continuous Transaction Control, which will be implemented in France starting on July 1st 2024. How long will the old-school EDI survive? Do we need to change? Our previous speakers are joined by Dirk Geerts, Senior Sales Executive at SEEBURGER and Dirk Willekens, Senior Product Specialist at GS1 Belgilux, to have a fruitful discussion on different topics concerning the future of EDI.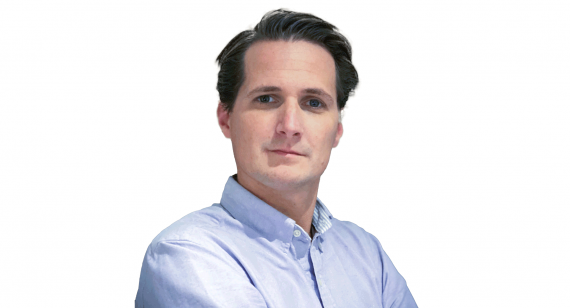 Wrap-up and conclusion
After the different presentations and panel discussion, we hope we could inspire you on EDI. Laurens Verbist, Head of Supply Chain at Metro/Makro, summarizes all the different topics and what you should keep in mind of our GS1 Innovation Café.