The Global Trade Item Number or GTIN (formerly EAN code) is the identification code to uniquely identify the packaging of products worldwide. 
The GTIN is usually encoded in a barcode. This allows it to be scanned and recognised by POS or warehouse management software. There are various barcode standards. Their use depends on the product and packaging type. The most commonly used barcodes in the FMCG & Foodservice sectors are the EAN-13 barcode for packaging that passes a POS and the ITF-14 barcode for outer packaging that is only scanned in a warehouse.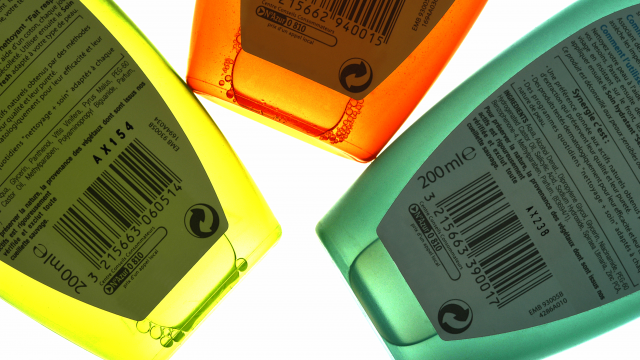 Can't find what you are looking for?