The use of 2D barcodes at the Australian supermarket Woolworths in the spotlight
In 2019, Woolworths began piloting 2D barcodes (GS1 DataMatrix) at the Point-of-Sale for fresh meat and poultry products, to meet the increasing expectations of end consumers and suppliers.
A 2D barcode can contain a lot of information. Next to product identification, you can also encode product information like expiry date, country of origin, etc.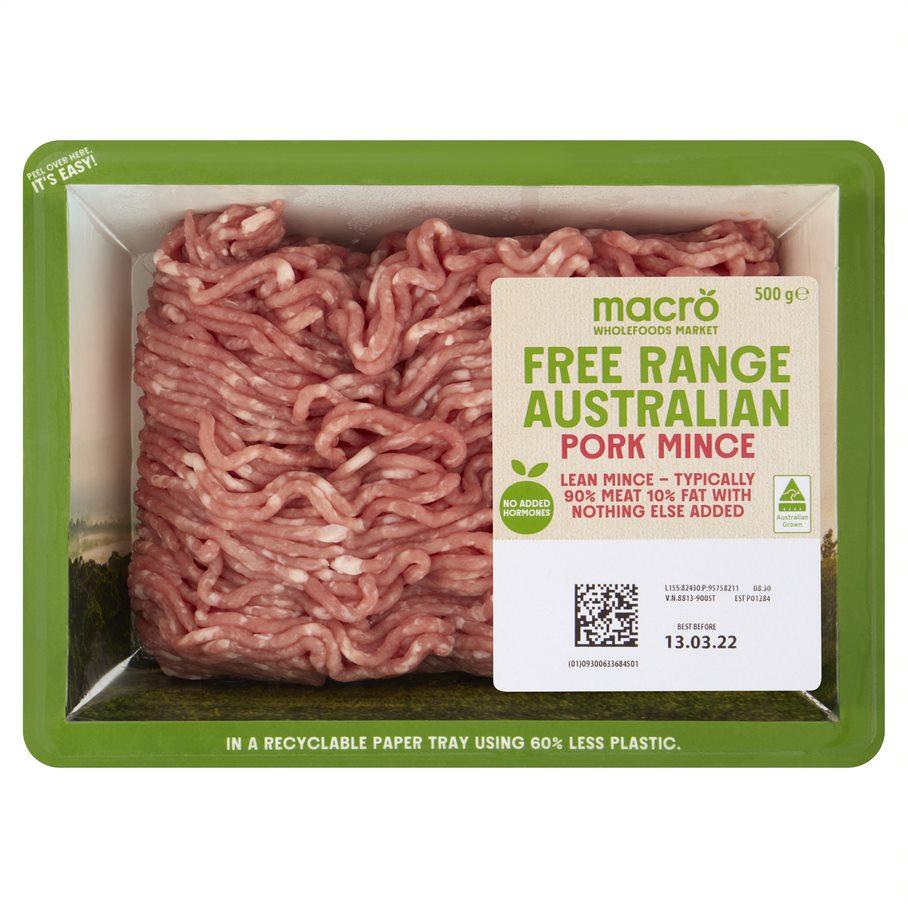 It enables the retailer to manage the stock on a more detailed level and avoid food waste by recognizing automatically the expiry date at the checkout. This is one of Woolworths' reasons to transfer completely to the new generation of barcodes.
Discover all advantages of 2D barcodes in the complete article: