From selling products to selling master data, meet Marc Henkens, President of the Board of Directors of GS1 Belgilux
"The world of retail is in full transition, and we need to adapt. In this new world, GS1 has a key role to play". This, in a nutshell, is the vision of Marc Henkens who we met up with just after he had been appointed into office as the President of the Board of Directors of GS1 Belgilux.
Marc Henkens is e-commerce manager at Hubo and has a wealth of experience in supply chain management and electronic commerce. With over 30 years' experience in retail sales and logistics, Marc Henkens worked as an IT consultant before he joined Hubo in 2012. Marc first came into contact with GS1's standards in his current post as e-commerce manager, which he has held since 2016. Marc is also among the first retailers to sign the letter of intent for the DIY, garden & pet sector which marked the beginning of the adoption of GS1's datapool in the Benelux.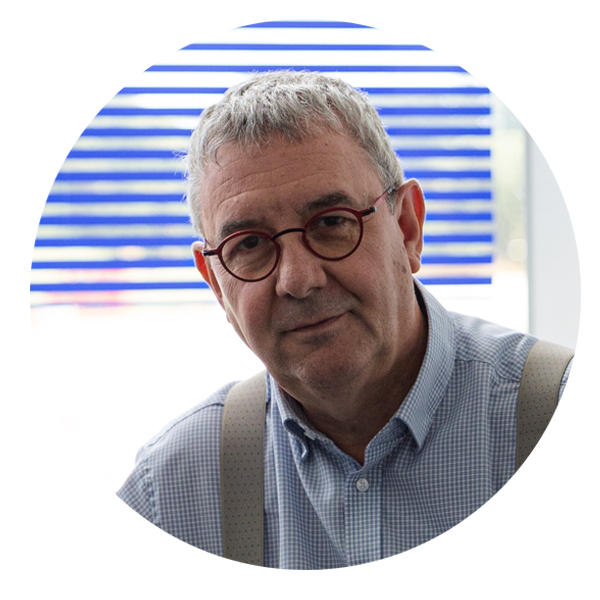 Marc is succeeding outgoing president Wouter Schaekers, who chaired the Board of Directors since 2021. "It is a tough job following in the footsteps of Wouter who has been the driving force behind huge forward steps, particularly in the areas of management and innovation during his tenure. I am honored to follow in his footsteps, and I am keen to continue to build on his legacy. I have pledged to continue to boost innovation and to ensure that GS1 continues to offer added value for its members and the community in the wider sense.", Marc says.
Data, increasingly more data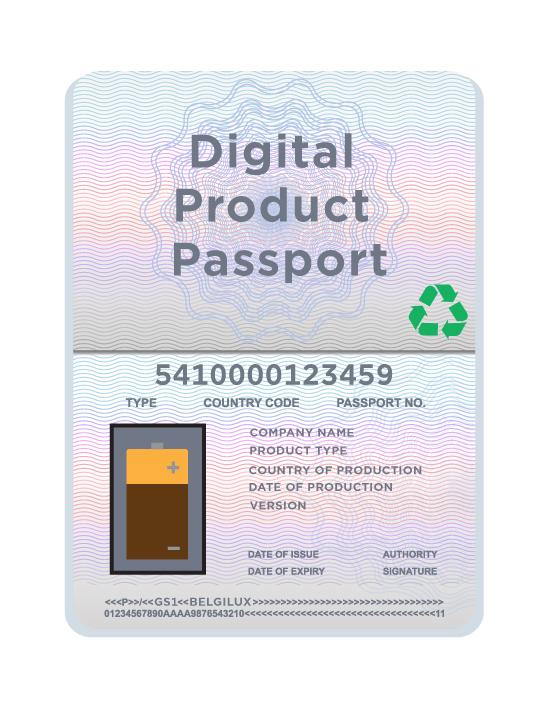 "We find ourselves faced with a society that is a voracious consumer of data", Marc explains. "Law makers are imposing more and more requirements and data are at the heart of all of these requirements", Marc tells us. "Whether we are talking about the Digital Product Passport, the legislation regarding the lists of ingredients for wine and spirits or the legislation regarding the list of ingredients in German, we will need to meet these legislative requirements by providing accurate and complete product details. I would even go so far as to say that we are no longer selling products but master data more than anything else!"
GS1, an unbiased player
In late 2022, the Board of Directors adopted a new strategic plan for the next 3 years ahead. We are facing a large-scale transition towards a circular economy, i.e., moving away from the traditional linear "take-use-discard" model towards a model that seeks to sustain the world's natural resources through the reduction, reuse and recycling of raw materials. "GS1 has a role to play in this new era in which widening the scope in which we operate will be crucial. Alongside the current GS1 community - the industrial companies/manufacturers, wholesalers and distributors -, we will be adding the producers of raw materials, recycling points and all intermediaries that are closely or remotely involved with the making of products", Marc explains. "As an independent player, GS1 needs to play its role as an impartial facilitator to facilitate the organisation, standardisation and sharing of data between the various parties. This not only includes producers and retailers, but also encompasses the logistical service providers, the marketplaces, the public institutions and the other stakeholders that stand to gain from a standardised approach. All players stand to gain from this. In moving forward, we need to avoid the mushrooming of partial or local solutions", Marc goes on to specify.
"In order to deliver on our ambitions, GS1 will work to improve the efficiency of its services, the swiftness with which we are able to adapt to new laws and regulations without overlooking the critical element of the interoperability of our solutions at international level", Marc concludes.