Peppol's added value for Colruyt Group
Colruyt Group is increasingly using the Peppol international agreement framework for both incoming and outgoing invoicing. "We know that this format will become increasingly important in information exchange between the sectors," says Bernadette Roesems, Business Communications Manager at Colruyt Group.
Bernadette Roesems has been working in the COLRUYT GROUP's IT department for five years. She is responsible for business communication. Her team is responsible for the automatic processing of orders, invoices and all other documents related to the company's core business. "We remap the messages in external standard formats (EDIfact, Universal Business Language (UBL)) to our internal applications format."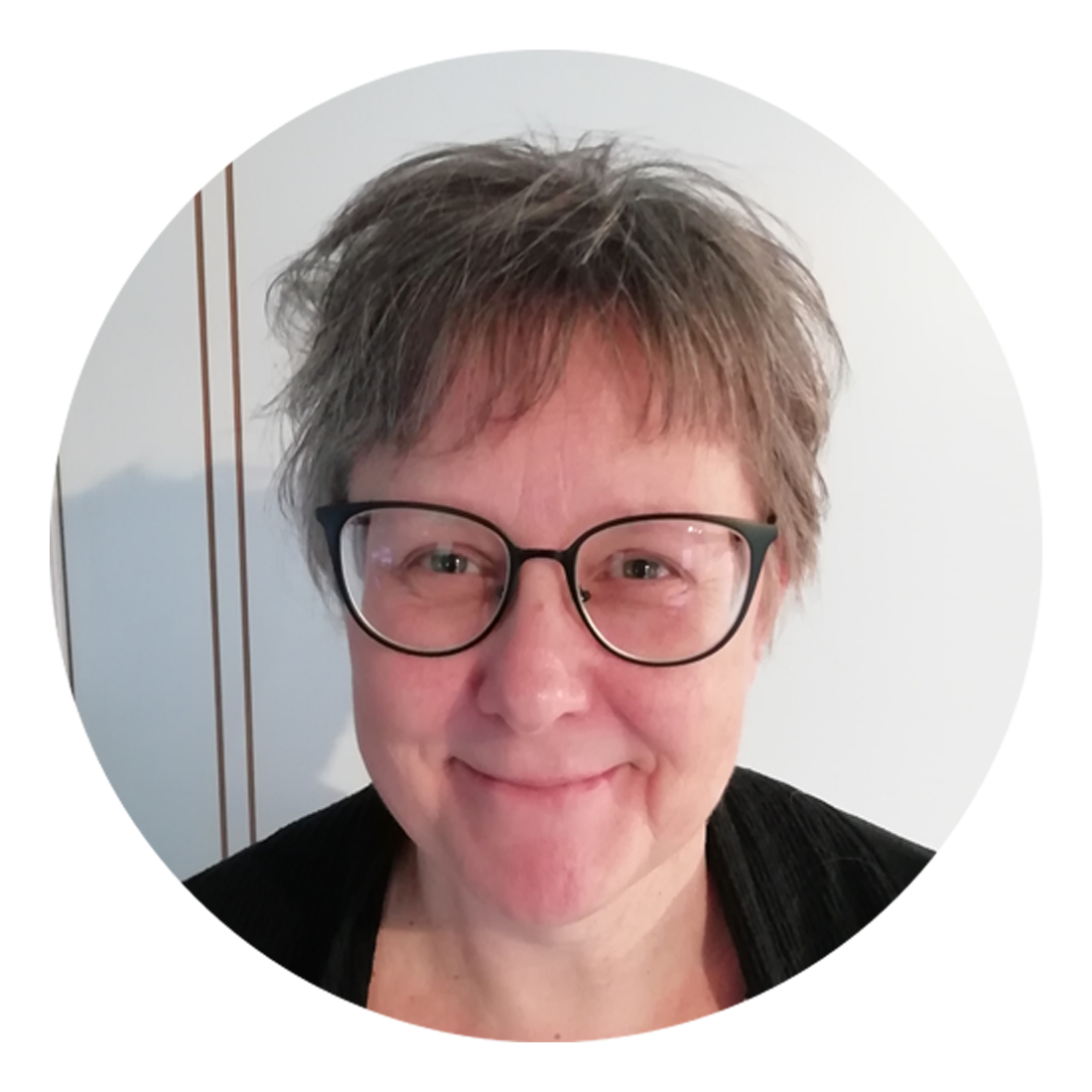 Colruyt Group uses Peppol to both receive and send invoices. What are the advantages of choosing Peppol? "It is a format that's already imposed by the government anyway," says Bernadette Roesems, "and so it is now widely known. It has since become an international standard and most accounting packages can generate and process the format. Various suppliers, including smaller ones by the way, can communicate in the Peppol format."
Until the end of 2021, incoming invoicing at Colruyt Group consisted of two major inflow lines: in PDF format and in EDIfact format (Harmonized Order-to-Cash (HO2C)). "The retail invoices are largely in EDIfact format and are processed fully automatically," explains Bernadette Roesems. "The invoices are linked to delivery notes, reception documents and orders, and we can therefore process them quickly towards payment."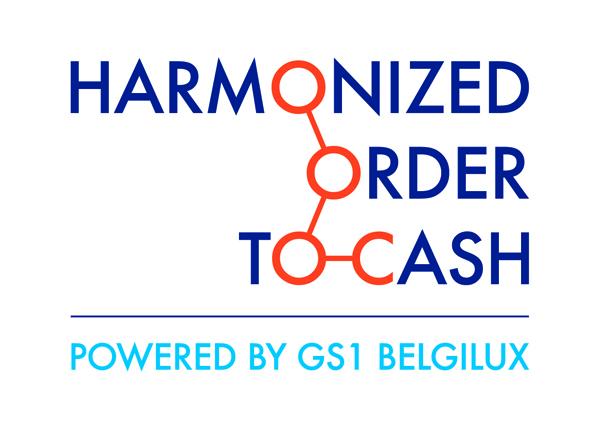 The invoices in PDF format are often from suppliers from sectors other than retail, and are delivered by e-mail or by post. "They go to our OCR service. There, we capture the necessary fields mechanically and we forward the data to finance for booking. This process is not fully automatic: every supplier and every layout in PDF format requires a learning process of the machine."
If you compare the PDF flow with the EDIfact flow, it appears that fewer errors happen via EDIfact. That's not surprising, according to Bernadette Roesems. "Nevertheless, when capturing the necessary fields, things can be read incorrectly anyway, depending on the quality of the original document. Certain invoices are therefore systematically checked manually. This is labour-intensive and time-consuming."
Peppol can add value to that process for incoming invoicing, claims Bernadette Roesems. "EDIfact is specifically for retail. We also want to give other suppliers (cross-sectoral) the opportunity to send us electronic invoices. Therefore, the margin of error will decrease, since reading and interpretation errors can no longer occur, and the manual control for a number of invoices will be eliminated."

Colruyt Group already sends out invoices via the Peppol network. "For instance cash register invoices to the government and DATS24 petrol stations. Solucious (part of the Colruyt Group) also sends Peppol invoices. We send about three thousand invoices a month via Peppol, mainly to the government, but B2B customers who are interested in receiving a Peppol invoice can also request it."
The big challenge is that the standard exists, but that it has not yet been worked out in detail for all sectors. Bernadette Roesems: "As a result, interpretation of the different fields is sometimes unclear. The strict validation that applies to UBL invoices is a challenge for the sender, but it's a plus for the recipient."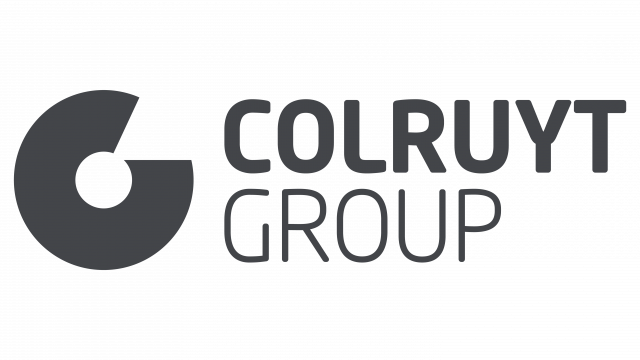 GS1 Belgilux supported Colruyt Group during the implementation. "GS1 sat in the working groups with the government for the design of the outgoing invoices," explains Bernadette Roesems, "and they have ensured more clarity and that the mapping is done uniformly. GS1 has tested the UBL standard against Belgian legislation and has further developed the standard, supplemented with the necessary examples."
The standard is not yet clearly defined for all sectors. GS1 brings the necessary people around the table to reach agreements about uniformity. GS1 also offers training courses on Peppol. Don't hesitate to follow those, and ask for support where needed. "I advise readers to analyse their processes and develop business cases," Bernadette Roesems adds. "By automating your processes, you can save a lot of costs."