Google: 'GS1 code for unambiguous identification of products'
Google Commerce is the name of Google's product team responsible for collecting and enriching data from billions of products sold online worldwide. Mike Campsambelis, Product Management Lead, recently spoke at an international GS1 conference about consumer trust, transparency and especially about the crucial role of GS1 article codes (GTINs).
In the past two years, the world has changed in many ways. And that certainly applies to the retail sector, according to Capsambelis. "COVID unexpectedly and quickly caused millions of stores to start selling their products online. This resulted in more supply and more sales channels. More than one billion people now shop online through Google every day and the number of products listed on Google has doubled in the past two years. Moreover, the shopping behavior of consumers has also changed significantly. They buy their products in new ways, eg. ship to store (have the product delivered to their local store instead of their home address, which saves them shipping costs) and curbside pickup (the customer doesn't have to leave their car, the sales staff bring the online order to the car), and they also return more."
With all the new products and sales through online channels, the data challenge for many brands and stores has also increased. "Online sellers have been investing in the quality of their product data for years: by including unique identifiers, using good visuals and using the best copywriters for convincing product descriptions. But for many stores this is still new. They often struggle with the online versions of their products. Correct product data is not self-evident, because in the past they never had to worry about being found by consumers. As a result, we still see a lot of messy and incomplete product data."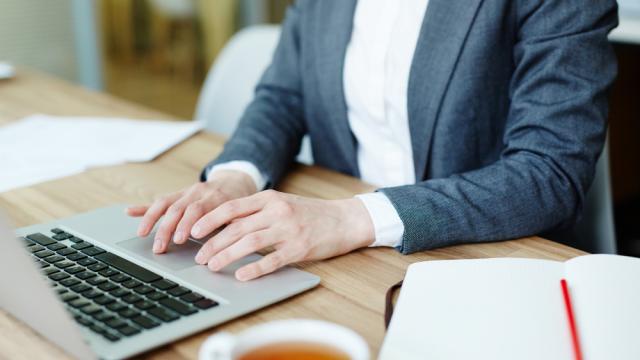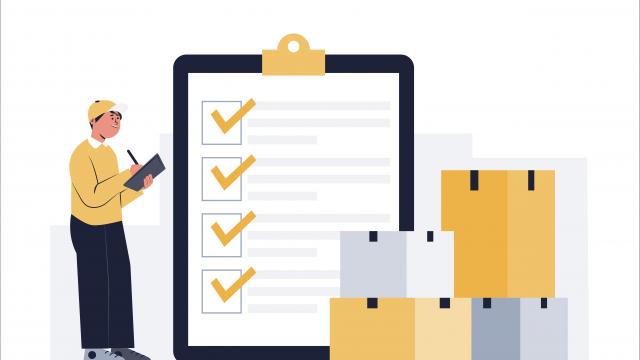 According to Capsambelis, global data standards are indispensable to make cross-border trade smooth, transparent and reliable. "We want to make sure that the product information we show is correct. It's all about trust. We have to make sure that the product matches what the consumer is looking for by matching the online description with the physical product."
In order to properly display all products, the Google systems rely on the properties of the GS1 article code (EAN or GTIN, the Global Trade Item Number). Capsambelis: "With GTINs you can uniquely identify products, distinguish similar products from each other and, as a product owner, offer useful content, such as reviews or videos. Correct GTINs provide better visibility on shopping platforms and marketplaces. This identification allows us to show the right products in Google systems such as Search, YouTube and Maps."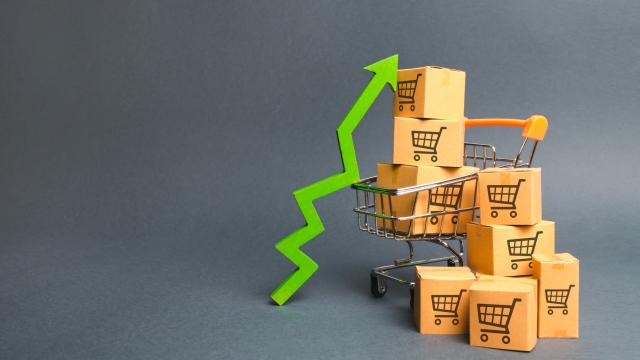 GTINs are not only easier, according to Capsambelis, they also lead to more results. "If you have two equivalent products, one with GTIN and the other without, the product with GTIN will show up much faster when shopping online and drive more traffic to the partner websites. We see no less than 40 percent more impressions with products with a GTIN. We recommend using them, provided that you also follow the guidelines of GS1. Other product identifiers are simply not as reliable as the GTIN."
To illustrate, Capsambelis gave a practical example of a lamp that was offered by several parties. "The different sellers often gave this lamp their own identification numbers. And that's exactly why we're such a proponent of the GTIN, it's so much more efficient when we all work together in our ecosystem using the same identifier.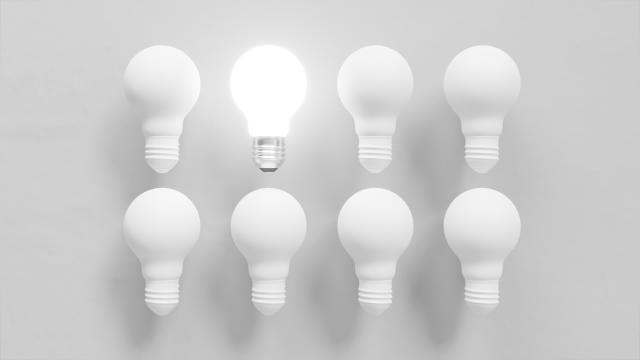 When products have unique identifiers, search engines, shopping platforms and other marketplaces can more easily identify the product. The GTIN helps unambiguously identify a product as a unique product. So we use the GTIN not only to identify the products we know, but also to distinguish products we haven't seen before. This way we can be sure that these products will also appear in the search results."