GLN, the underestimated identifier
GLN (short  for Global Location Number) is probably one of the most underestimated identifiers when identifying parties all over the world. This number can be used by companies to identify their locations, giving them complete flexibility to identify any type or level of location required. A GLN can identify (1) a legal entity (2) a function (3) a physical location or even (4) a digital location. Unique and unambiguous identification of parties is key in transactional data exchange. Therefore, GLN might be the perfect solution to overcome national and continental identifiers limited to certain boundaries and jurisdictions.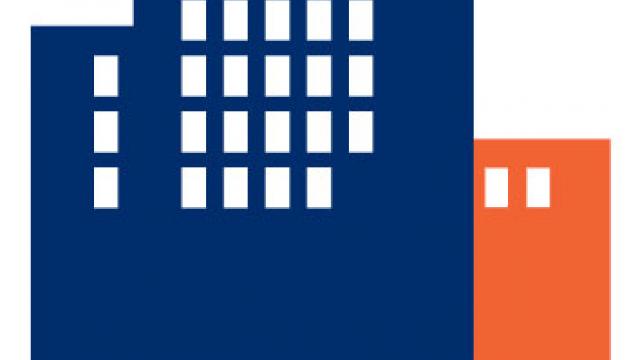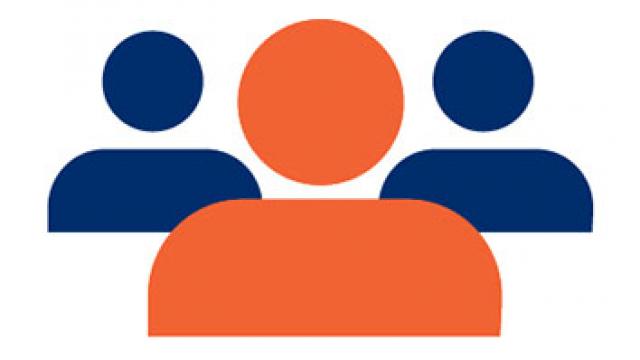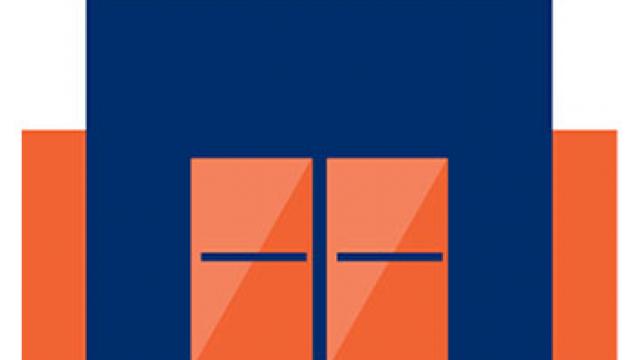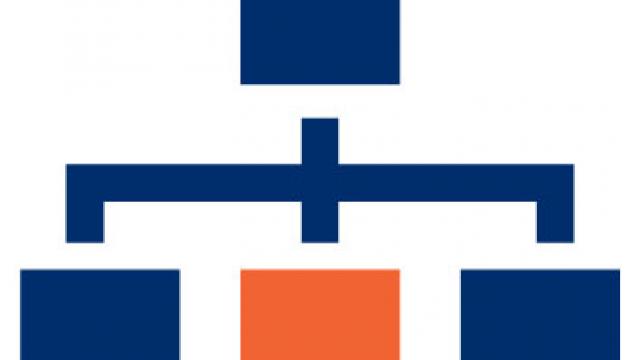 Although GLN is probably mostly used in Electronic Data Interchange (EDI), the advantages can be clear in every business and certainly in cross-sector/cross-border transactions. Each company can design its own internal code structure to identify locations. Although this may seem the easiest and fastest way, this may cause problems when trying to exchange Order-to-Cash information between trading partners. Focus for instance on the delivery party where goods or services should be delivered. Providing one universal worldwide identifier (that can be consulted in a central worldwide registry), can identify this delivery location unambiguously for both buyer and supplier (and all intermediary parties in between as e.g. logistic providers). This could eliminate the need in ERP systems to use internal company-wide codes to identify delivery locations and use global identifiers that can be used in every step in the eProcurement process (Pre-award and Post-award).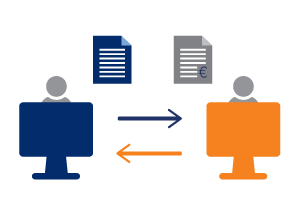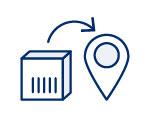 Another major advantage of using GLN is the fact that this identifier can also be used in all kinds of track-and-trace systems. Image a container being shipped from Melbourne to Brussels. This container will need to be tracked during the journey at several points on the globe. A universal identifier to pinpoint times to geographical locations along the route of the container would be a major benefit for all parties involved in moving these goods from point A to point B.
European Commission Core Usage Invoice Specification
As already mentioned, the GLN can also assist in overcoming the burden when using national identifiers. This was the reason why the European Commission decided to use GLN as sole buyer identifier in their "European Commission Core Usage Invoice Specification" based on the European Norm on eInvoicing (EN 16931).
So, to conclude, GLN has many advantages to support businesses around the world:
Improve transparency & visibility and enable track and trace
Save time on manual documentation and data entry
Increase eProcurement process efficiencies (including ordering and invoicing)
Streamline communications throughout the supply chain
 
Remove the need for proprietary identification codes that are not interoperable with trading partner systems
Consolidate details and attributes relating to a party or location in one single global registry holding all relevant information
Increase trust with business partners and consumers
GLN is fully compatible with ISO standard 6523; the International Code Designator (ICD) for GLN is '0088' (e.g. can be used in the Peppol framework)