e-CMR is the way to go for AB InBev
In April 2022, GS1 Belgium & Luxembourg launched a pilot project on e-CMR together with 7 companies, amongst which AB InBev. The goal of this pilot project is to optimise the digitalisation of transport with e-CMR and to define standards that everyone can use. One year later, we have already some great insights and asked Andreea Calin from AB InBev to share her findings on e-CMR and our pilot project.
Our interlocutor
Andreea Calin joined AB InBev 9 years ago. Today she works as Logistics Operations Transformation Manager. Her department is striving to digitalise the execution part of the logistic operations, e.g., order management, inventory deployment, transport planning, transport execution and real-time visibility. To digitalise these processes, the e-CMR will be indispensable.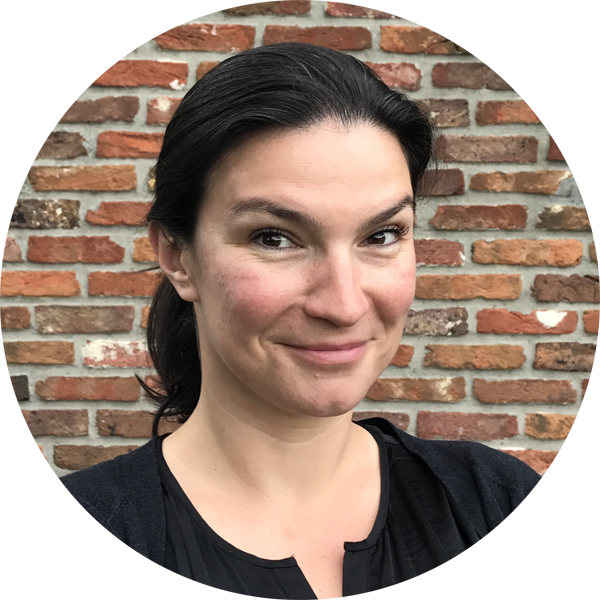 Transport organisation at AB InBev
As the biggest brewer in the world, AB InBev has, in Europe, 10 manufacturing sites and numerous warehouses, both owned by AB InBev and external warehouses (third party logistics). This gigantic supply chain executes more than 250,000 shipments a year in Western Europe, through more than 60 different carriers. Moreover, AB InBev is also handling empty bottles coming back from their customers. This complex system is currently hard to manage, as these stakeholders are currently still working with a slow paper documents flow. 
Starting with e-CMR
AB InBev launched this digital process four years ago in their internal flows by onboarding their own sites first. Afterwards, they started onboarding carriers. Some carriers understood the advantages of e-CMR well, but there are still others that could better exploit this digital process. Today, AB InBev is also exploring to start this process with customers.
Advantages e-CMR
"Paper documents process is very inefficient and time-consuming", says Andreea. On the one hand, the staff in the office doesn't always receive the right documents or very late. In case of an issue, they even must look for the right physical documents. On the other hand, the customers and carriers of AB InBev are also using the same paper documents. As they also have to consider the empties, AB Inbev cannot invoice their customers as long as they did not receive all documents. "Digitalising this process by using e-CMR would gain us a lot of time and save us a lot of hassle", says Andreea.
That is why the main advantage of everyone (shipper, carrier, and customer) using e-CMR is that everybody has the same real-time information online, instantly and no documents can get lost. Linked to this, companies can automate their processes based on delivery confirmation. Each individual company doesn't need to enter the information manually anymore.
"Finally, by eliminating paper management, every stakeholder can reduce costs", adds Andreea. "Companies don't have to check what they got back and can avoid disputes on issues from weeks ago, as everything is in real-time."
The role of GS1
As customers do not want to manage several e-CMR platforms from their different suppliers and carriers, we must investigate how it is feasible for them. That is why GS1 Belgilux launched this pilot project to investigate the requirements for everyone in the supply chain and to establish standards, without reinventing the wheel. As one of the early adopters, AB InBev is really convinced that e-CMR is the future. The role of GS1 now, is to bring together all these stakeholders and enabling interoperability for everyone by defining specific e-CMR standards, based on the work that already has been done in the past (e.g., Dataset of UN/CEFACT).
Side note
Today, there is already the electronic freight transport information (e-FTI) regulation from the EU, that states that countries must accept digital transport documents by 2025. Nevertheless, the e-CMR is not included in this regulation, as the e-CMR is UN regulated.