The audit of the products is done digitally, based on the supplied product images or artwork. This way, we avoid the complexity and costs of a physical logistics flow. The photos or artwork are processed by special software which analyses and interprets the various information blocks on the packaging. The audit programme determines what information is to be verified and proceeds to check, read and compare information in blocks to the data of those fields in My Product Manager. An auditor will assess the outcome of that comparison and manually review any information blocks that could not be processed automatically. 

Since the digital files are the only source of information for the audit, it is extremely important to follow the guidelines regarding images. Please note that these guidelines are not to be confused with the guidelines for a packshot. If the provided pictures/artwork are unsuitable for carrying out the audit (for example, certain information is illegible or hidden under another part of the product packaging), you will be requested to upload new/additional pictures/artwork by email before the audit process can continue. The product will be given the status 'inadequate'.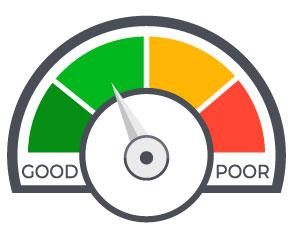 Scoring: During the audit process it is determined for each product sheet per checkpoint whether the information in My Product Manager is correct (score 1) or incorrect (score 0). The score of each checkpoint is then multiplied by a weight that determines the importance of the checkpoint (1 = low, 5 = medium, 10 = high).  The result of this multiplication per checkpoint is then added together and converted to a score out of 100 for that product sheet. 
Whether the average score of all product sheets in the sample is at least 96% or less determines the sample size for the next iteration.
Below you will find an overview of the audited fields as well as a link to the assessment criteria used in the audit:
For your information
As long as the audit is in progress, the status of a product in the My Audits application remains on 'pending'. The progress of the audit at GS1 is not visible to a supplier.