GS1 Belgilux offers in collaboration with LD&CO different masterclasses with as hot topic: Category Management.
Buying online or in a store, consumers can be influenced thanks to Category Management. It is the approach of choice for successfully facing this challenge, as it offers a proven, shopper-centric methodology.
The optimal assortment, shelf presentation, promotion plan and shopper communication are defined for each category. It also provides the ideal platform for strategic collaboration between retailers and suppliers.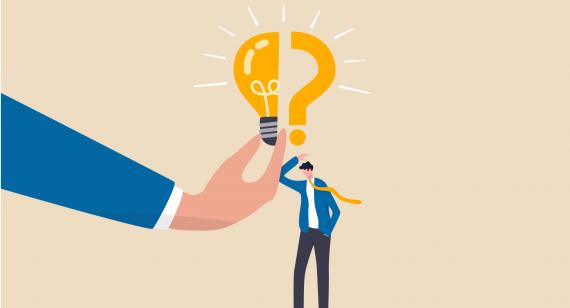 Category Management Masterclass
This masterclass explains why category management is more relevant than ever and offers an in-depth dive into the 8 step process of category management as well as a zoom into some fundamentals.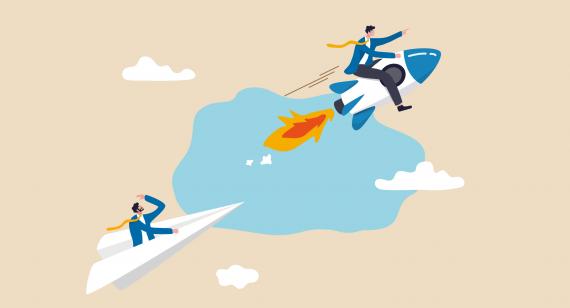 Category Management Certificate Programme
This extensive virtual training covers everything from methodology, real-life case studies and practical simulations in interactive modules. After completing this training you will receive a recognized certification as a Category Manager.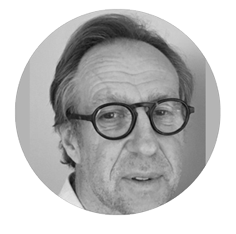 Luc Desmedt is managing director of LD&Co, a consulting and training organisation that supports manufacturers and retailers of consumer goods in developing, implementing and applying the skills and knowledge necessary to win with shoppers.
Luc started his career at Procter & Gamble, where he held various positions in marketing and key account management and pioneered the global development of shopper marketing and category management. He is also a member of the board of directors of Fairtrade Belgium.