My Product Manager
Do you want to know which companies are using My Product Manager?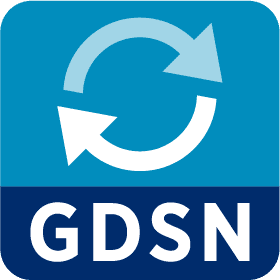 GS1 Global Data Synchronisation Network
Here you can download the overview of more than 60.000 companies that are connected through one of the 45 networks.
Through this form, you can search based on the company name.
Take into account that a company chooses itself under which name it is registered. This can be either the commercial or the administrative name. Besides, some companies are part of bigger (international) business groups. Depending on the fact if product information is managed centralized or decentralized, mother and/or daughter company can have access to the network. If you can't find the commercial trade name of your customer or supplier, this doesn't always mean your trade partner isn't active in the network.
Can't find what you are looking for?