Our data quality contest took place from November 9 to December 19, 2022!
The aim of this competition was to reward the suppliers who achieved the highest data quality score, and the suppliers who achieved the best growth. We wanted to motivate you to pay attention to your data quality, and for some, to take the first steps of this process in hand. Data quality is something that benefits everyone, spread the word! Be sure to use the simulation reports to prepare for the go live of the next data model.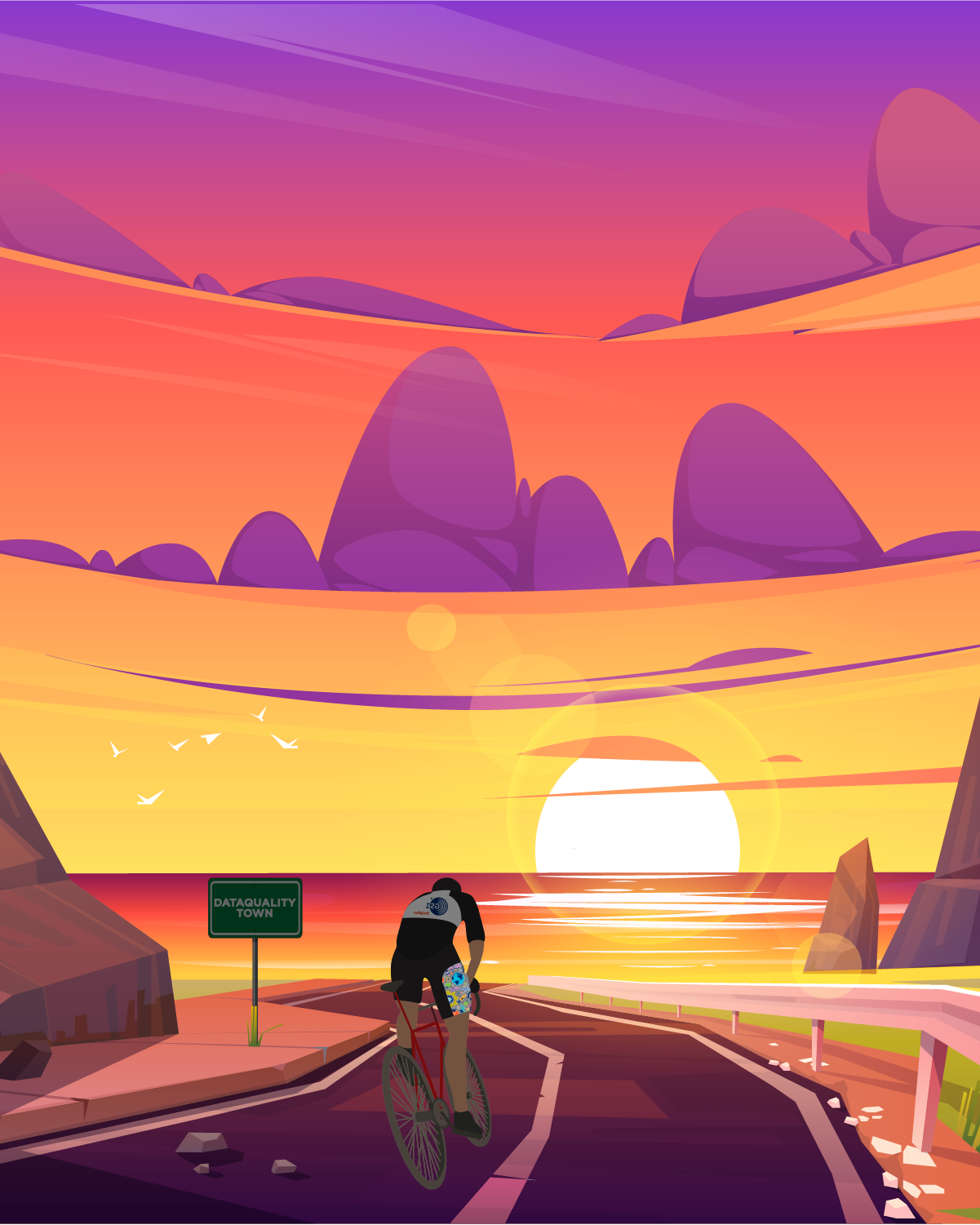 A special thank to all participants that made this possible!