Why migrate to My Product Manager?
My Product Manager is the new GS1 Belgilux platform for our members. It is for everything from the creation of your first barcode to the input for entire product sheets ready to be sent through the GS1 GDSN network to hospitals, US FDA (to be compliant with UDI regulation), UK NHS (to be compliant to NHS requirements), NL LIR (for the registration of implants in the Landelijk Implantaten Register) and in the future to EUDAMED. To simplify this task, GS1 Belgilux will, over time, migrate all users to My Product Manager. We explain here who will be affected by the migration and what the impact for each stakeholder in the sector will be.

Are you affected?
Suppliers using the GDSN data pool web application Central DataBank (CDB) to create and maintain product sheets will in future do so entirely via the My Product Manager web interface.
Suppliers who manage their product sheets via another GDSN data pool, will have to publish to My Product Manager.
Hospitals will not be affected.
Everyone will be migrated in the month of November. 
Concerned suppliers will be personally contacted during the month of October.
Restart with a clean slate
The migration to My Product Manager is an ideal opportunity to start afresh with fully up-to-date product data. Only product sheets that have been published in the GDSN data pool CDB and are therefore up-to-date will be migrated to My Product Manager.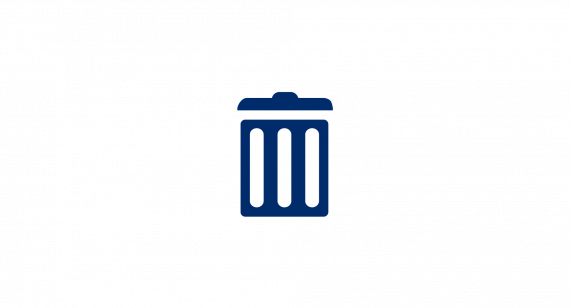 Delete old data
Delete the old data so that you no longer have to worry about it. This will give you a clear and up-to-date overview of your current products.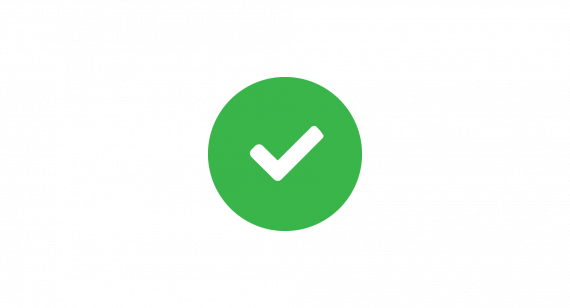 Complete the data
Fill in the data as much as possible. Look at the mandatory and optional fields.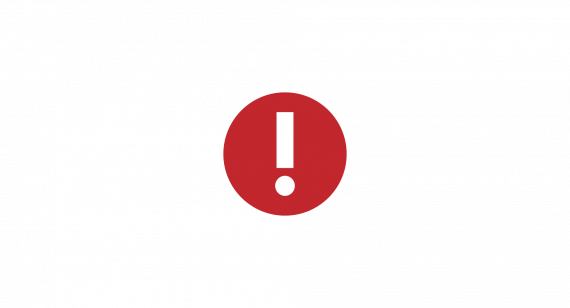 Handle all notifications
Process all validation and synchronisation notifications in the web interface in order to ensure that your customers also receive all data.