At the crossroads of innovation and standardisation, professionals are invited to come together for an afternoon to discuss the potentials and pitfalls of tomorrow's technologies. 
GS1 Innovation Café is a recurring yet unique networking & information event by GS1 Belgium & Luxembourg.
Towards a circular economy for plastic packaging
After 45 years of supporting companies to increase efficiency and reduce frictions and costs in the supply chains, GS1 is now entering a new era. More specifically: a greener era!
Sustainability has become a key driver for - profitable - business for consumers, regulators and trading partners.
GS1 is now stepping on board with companies rethinking and restructuring their operating models, proving how open and standardized data will be the fundamentals for a new way to deliver a sustainable performance.
During this GS1 Innovation Café we will not only hear from regulators why sustainability is now high on the agenda, but we will also dive into a specific project on the improvement of intelligent sorting in the recycling of plastics. This project, led by AIM, is called HolyGrail 2.0, and includes over 90 participating companies such as P&G and GS1 in Europe.
When? 24 November 2020, from 10:30 to  11.30 12:00 (extended)
Where? From your cubicle, your home office or your couch. You can follow this virtual event from whereever you want! After registering and before the event starts, we will send you a link to connect to the event.
Find out more and register for our digital event!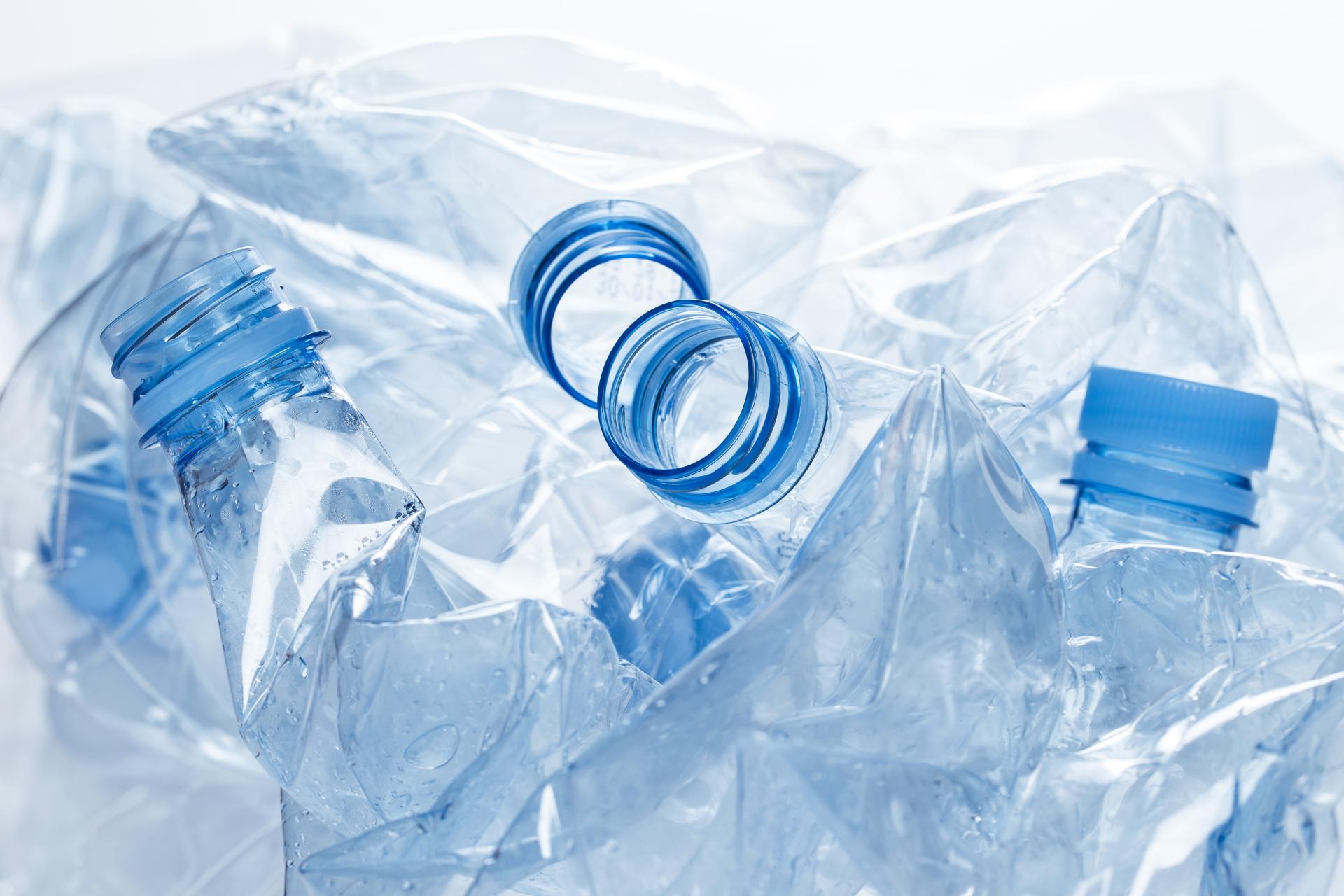 Discover the programme here soon!
On the agenda: presentations by AIM, Procter & Gamble, GS1 in Europe and more!
Want us to keep you posted? 
Sign up for the GS1 Innovation Newsletter!
Find out everything about the pionieer project HolyGrail 2.0.
Find out all about innovation projects at GS1 Belgium & Luxembourg on our website, or contact karkesteyn@gs1belu.org directly!
Watch the presentation by Francesca Poggiali (GS1 Global), Wouter Schaekers (P&G and Vice-President of GS1 Belgilux) and Karen Arkesteyn (GS1 Belgilux) at the GS1 FORUM 2020.
Want to know everything about this project? Then come to the GS1 Innovation Café on November 24th!