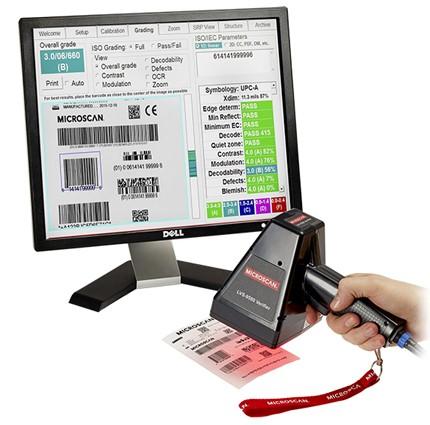 During the making and printing of your barcodes, things can go wrong. The wrong barcode type is selected, the proportions of width and/or height are wrong or the printing quality is inadequate.
You can ask GS1 to verify if the barcode can be scanned, before the product is in circulation.
To do so, send the design of the packaging of your product to our barcode verification service. This service is free of charge for members.
Can't find what you're looking for?