My HO2C Validator is live!
GS1 Belgium & Luxembourg starts the new year with the release of the previously announced validation tool for EDI messages based on the Harmonised Order-to-Cash (HO2C) format: My HO2C Validator. After several extensive testings, both by internal EDI experts as well as external users, the tool is ready to be released and to support the different partners in the FMCG & Foodservice for using HO2C. My HO2C Validator is free available for all GS1 Belgium & Luxembourg members and partners.
Validation of these messages has until now been largely based on interpretation of written manuals (so-called "Message Implementation Guides" (MIG)). As a result, the system lost some of its interoperability, as each party began to interpret the manual in its own way. To meet the sector's demands, GS1 Belgium & Luxembourg has developed a new validation tool that leaves little room for "misinterpretation".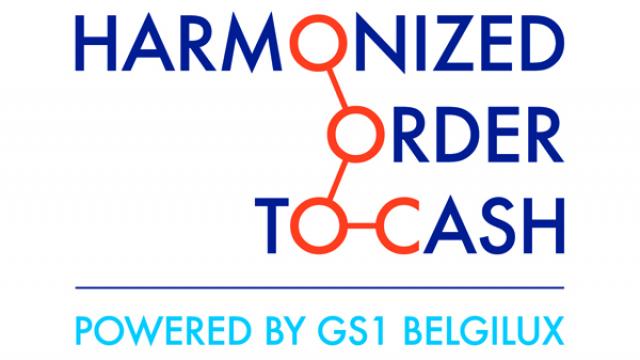 My HO2C Validator contains, next to the validation part, numerous other functionalities. The existing manual for HO2C v3.0 (active since 1/6/2019) can be consulted in the new tool via different possibilities (HTML, PDF, etc.). In case of error messages, you are even taken directly to the relevant section of the manual, where additional explanations are available. In addition, for each message type, several examples are available according to the scenario used. Another useful functionality is the ability to consult local code lists (e.g. EBL001, RTI list, fishing areas, Comeos meat sector codes, etc.). And finally, there is also the possibility to provide feedback so that the tool can be further perfected. 
As the European Commission and the Belgian governments continue to focus on electronic invoicing and the associated legislation, it is important that GS1 Belgilux also continues to focus on the development of the HO2C format. In this manner, a new version of HO2C (v4.0) is currently in development to face the changes in the legislation and the needs of our partners. All this under the supervision of the Belgilux Working Group Transactional Data. Because My HO2C Validator has been developed in-house, it enables GS1 Belgilux to respond very quickly and to implement the newest developments in the standard in My HO2C Validator.
Are you affiliated with GS1 Belgium & Luxembourg and are you interested in getting started with My HO2C Validator? Then surf to the following link and request your free account via "Create New Account". We will activate your account as soon as possible and you can start right away to have your HO2C messages screened by an objective and user-friendly tool.
Good luck!